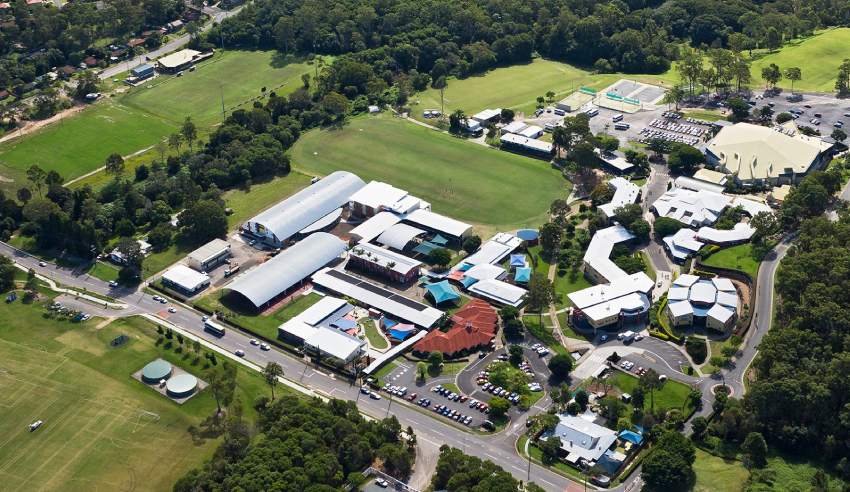 A Brisbane Christian school's contract labelling homosexuality a "sexual immorality" is only a glimpse into what faith-based schools will have the power to do if the Religious Discrimination Bill is passed, legal and LGBTQIA+ groups have warned.
Just a week before school resumes, Brisbane's Citipointe Christian College has come under fire for issuing a contract to parents stating that homosexuality is "sinful", offensive to God and "destructive to human relationships". Should the Religious Discrimination Bill pass, parents Australia-wide may start to see similar contracts.
Speaking to media via a statement, LGBTQIA+ advocacy group Just.Equal said the bill would make it easier for faith-based schools to "follow the lead" of the Brisbane college by "overtly discriminating against LGBTIQA+ students".
"Citipointe College is a taste of what Australia will become under the bill, and that taste is very bitter for vulnerable LGBTQIA+ students," the advocacy group said.
In response to the backlash, the college said that its freedom to maintain the school's Christian ethos "guarantees our ability to offer children our model of religious belief". Although current discrimination laws should prohibit this, the Religious Discrimination Bill will override all existing state and territory legislation.
In a submission to the senate standing committee on legal and constitutional affairs, Australian Lawyers Alliance (ALA) national president Graham Droppert SC said the protections for this freedom, which falls under clause 11, should not allow religious schools from terminating and discriminating against teachers and students.
"The ALA submits that the Religious Discrimination Bill should not be enacted until appropriate legislative protections against discrimination are introduced for LGBTIQIA+ students and teachers to ensure that they cannot be expelled, removed from school or discriminated against in other ways," Mr Droppert said.