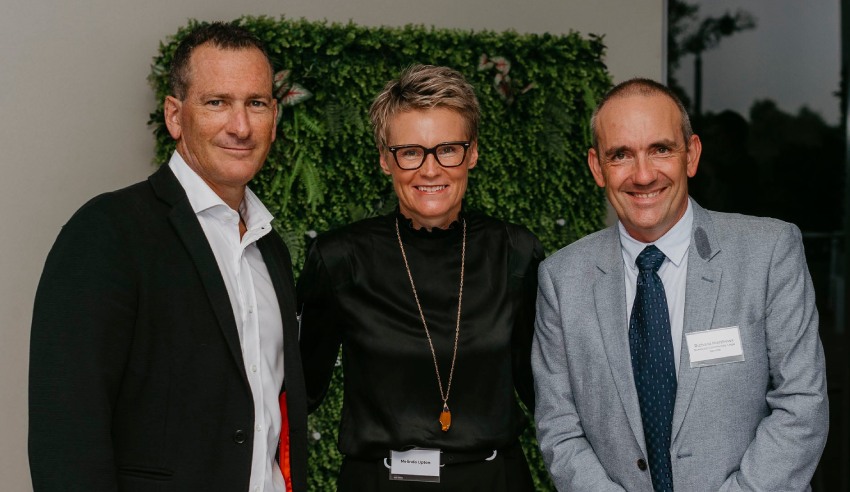 A wine dinner hosted by Queensland compensation firm Travis Schultz & Partners has raised a record amount of money for a community legal service, in what the firm has said will help increase access to justice for vulnerable people.
Over 120 members of the Sunshine Coast legal fraternity attended the event, which raised $30,186 for the Suncoast Community Legal Service, almost doubling last year's fundraising efforts.
TSP managing partner Travis Schultz said that supporting the vital service the Suncoast Community Legal Service (SCLS) provides for many vulnerable people in the community was a cause he and the firm felt strongly about.
"Everyone in our community should have access to justice no matter their background or circumstance and a fair understanding of the law shouldn't be reserved to those with means," he said.
"Our firm, along with other law firms on the Sunshine Coast, offer free legal advice to SCLS on a voluntary basis throughout the year, however this event helps us to aim a little higher by bringing together many like-minded legal professionals in order to achieve amazing fundraising targets that will go a long way to supporting the service which is only part-funded by government."
SCLS general manager Richard Matthews said the independent community organisation had been providing free legal advice to financially disadvantaged people for more than three decades – and relies heavily on the support of Sunshine Coast lawyers and volunteers.
"The law can be overwhelming, especially if you are coming from a vulnerable place, so it is important that people know their rights and are not afraid to ask for help," he said.
"We aim to make the process as simple as we can without burdening people with large legal bills. Events like the Suncoast Community Legal Service Wine Dinner go a long way in helping us provide our services and we thank everyone in the community, including host TSP and event sponsors, for making this event possible."