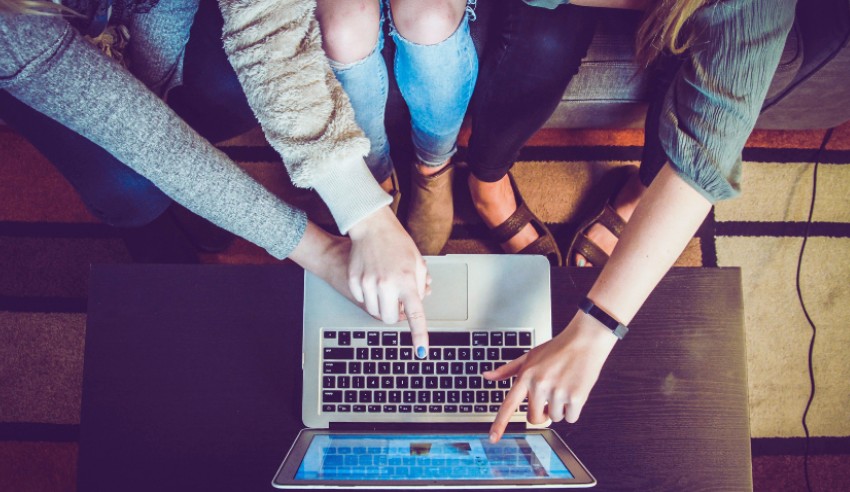 A team of law students was exposed to hands-on, advanced and digital legal work with Australia's largest electricity generator, where they were able to gain "valuable" legal tech skills in an "increasingly innovative and AI-driven legal industry".
Swinburne Law School's bachelor of laws students Nicola Jerkovic, Will Klein and Jacinta Meadows worked closely with AGL's in-house team to create a "legal intake triaging tool" that would fit within the company's existing technology processes. This, Swinburne said, exposed them to "extremely valuable" legal tech skills.
Ms Jerkovic said the solution required a trial and error process where students had researched and tested different software. The solution ended up being an online form that auto-populates a spreadsheet, sends automated emails and generates assignees and required documentation through with the request.
"As a team we came up with and tested different solutions. Everyone had different strengths and weaknesses, so it was nice to have different people apply their solutions to others' concepts," Ms Jerkovic commented.
Bachelor of laws course director and director of the Legal Tech Clinic Mitchell Adams said he is passionate about helping students gain professional experiences while engaging within the "growing area" of legal tech. Swinburne Law School's tech courses deliver this with a focus on technology and the future.  
"The lawyers really appreciate the mentoring role they can play, they get a lot of personal satisfaction from this role and sharing their knowledge with the next gen of legal professionals," Mr Adams said. "The students gain a really high-touch experience and real workplace interactions with the AGL lawyers."