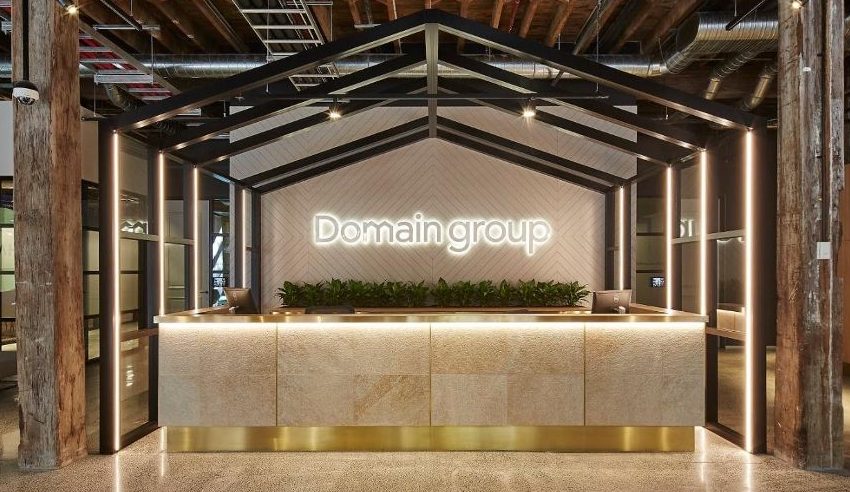 Realbase, the largest real estate campaign management technology platform in Australia and New Zealand, has been sold to the Domain Group, in what's being described as a "highly strategic acquisition".
Firm: DLA Piper (Realbase)
Deal: DLA Piper has advised Realbase on its sale to the Domain Group for a consideration of up to $230 million.
Value: $230 million
Area: M&A
Key players: The DLA Piper team was led by Sydney-based corporate partner Adrian Tan and assisted by solicitors Jake Thornton, Mariam Jaber, and Kayla Stathis and senior associate Michael Orban. The team also had employment support from partner Nicholas Turner, senior associate Clancy King and solicitor Stephanie Lambros and intellectual property and technology support from partner Nicholas Boyle, as well as senior associates Alex Horder and Kit Lloyd.
Deal significance: The purchase price is comprised of $180 million upfront cash consideration, with an earn-out component of up to $50 million, which may be payable for achievement of stretch financial performance targets for FY24 to FY26.
According to DLA Piper, the transaction is a "highly strategic acquisition which provides complementary marketplace offerings and extends the value proposition Realbase and Domain can take to agents".
Realbase chief executive Frank Greeff said that he was "incredibly excited by the opportunity to partner with the Domain Group and to continue to scale and grow alongside a market leader in the real estate industry".