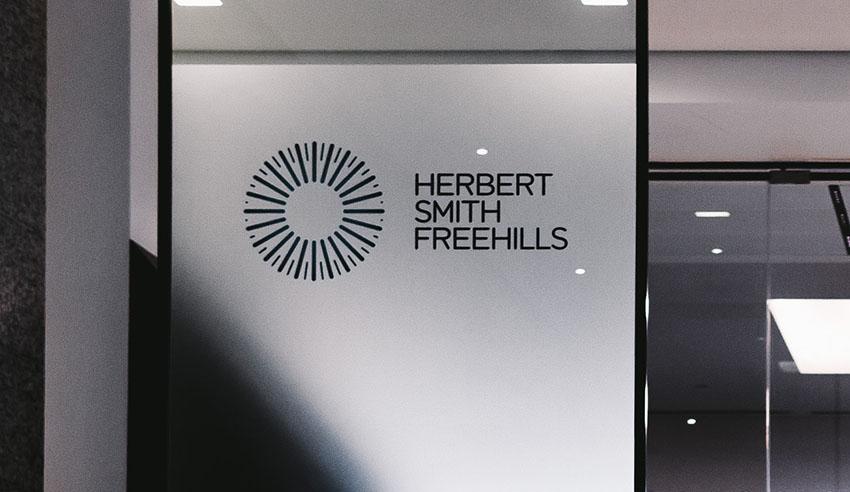 Global law firm Herbert Smith Freehills has refreshed the leadership for its employment, industrial relations and safety practice with the appointment of two new heads for Australia and Asia, and the US, UK and EMEA, respectively, including one Melbourne-based lawyer. 
New joint managing partners Steve Bell and Samantha Brown will oversee HSF's new global employment, industrial relations and workplace health and safety practice, increasing its market presence in Australia and Asia, and the US, UK and EMEA.
This is a move that HSF practices executive partner Ian Cox said will bring the two managing partners together to benefit the international practice.
"Steve and Sam have already shown their strong leadership credentials heading up our teams in Australia and London, and are well-placed to jointly develop our market-leading global practice, building on our successes and driving the team forward in providing the best for our clients," he said.
Mr Bell, who was already running the firm's Australian arm of the practice group, will now serve as its lead across the Asia-Pacific region.
"I am delighted to be given this opportunity to now better connect our practice across Australia and Asia. Over the coming period, industrial and labour relations will be at the heart of how our clients emerge from the pandemic, in addition to the important reputational and social issues associated with how they treat and support their employees," he said.
"Clients turn to our excellent teams for their insight and expertise on critical these issues, and we are excited about the year ahead. I look forward working ever more closely with Sam as managing partner west to ensure we continue to work together seamlessly as a global team."
Ms Brown will take on the role of managing partner for the UK, US and EMEA.
"It is a fantastic opportunity to work with our leading teams in these jurisdictions as we continue to support our clients to navigate the challenges of an evolving workplace, increased regulation and public and shareholder scrutiny," she said.
"I am looking forward to working with Steve to strengthen our global capabilities even further, and to challenge ourselves and our teams to develop increasingly creative and innovative legal solutions for our clients."
Editor's note: The story has been updated to reflect that the employment, industrial relations and safety practice group has updated its leadership rather than having been relaunched. Lawyers Weekly apologises to readers for any confusion caused.
The Lawyers Weekly Jobs Board has had a refresh! To check out the latest opportunities in private practice, in-house and more, click here.