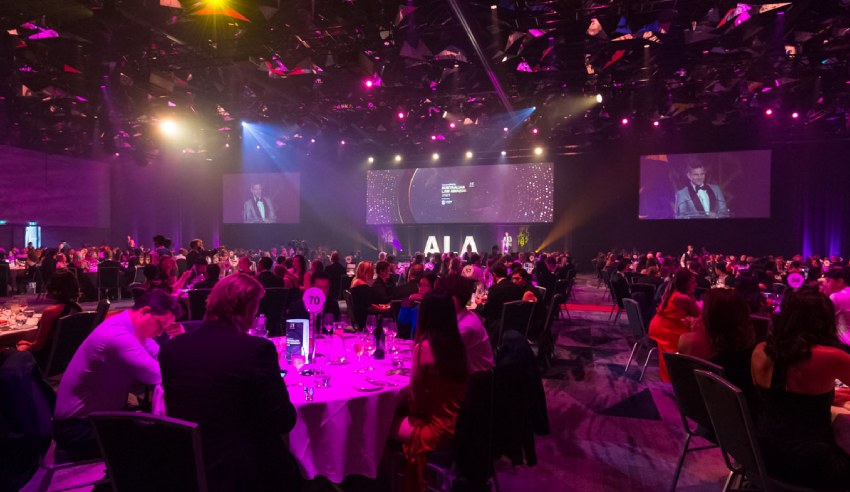 Lawyers Weekly is proud to present you the 2022 Australian Law Awards, the premier night of celebration for Australia's top legal professionals.
Brought to you by Lawyers Weekly, together with our principal partner UNSW Law and Justice, the black-tie gala event will be held at the Australian Turf Club, Royal Randwick Racecourse, Sydney on Friday 12 August 2022.
Back for its 22nd year, the Australian Law Awards will once again celebrate those who work tirelessly to make the legal industry thrive and succeed at an awards night designed for the stars.
From the managing partners and general counsel to barristers, legal scholars and rising stars, the national awards program is the pinnacle event for recognising talent in the Australian legal industry.
The judging criteria for award categories is both quantitative and qualitative, acknowledging growth, business development, diversity, leadership, innovation, business excellence and contribution to Australia's legal sector.
Lawyers Weekly editor Jerome Doraisamy said that the brand, together with its partners, is hugely excited to welcome all guests to the foremost annual awards night for Australia's legal profession.
"Now in its 22nd year, the Australian Law Awards only gets bigger and better every year, and we can't wait to once again host the best and brightest in Australia's legal profession for this night of nights," he said.
"That the ALAs has been running for over two decades speaks to the value of bringing together all demographics of the legal profession to acknowledge and celebrate the hard work done by all, no matter who takes home trophies on the night. We cannot wait to see everyone there."
Submit your entry or nominate a colleague whom you believe is worthy of recognition before 3 June for the chance to take stage at this year's awards program.
For more information about the upcoming awards night or the judging and methodology process, click here.