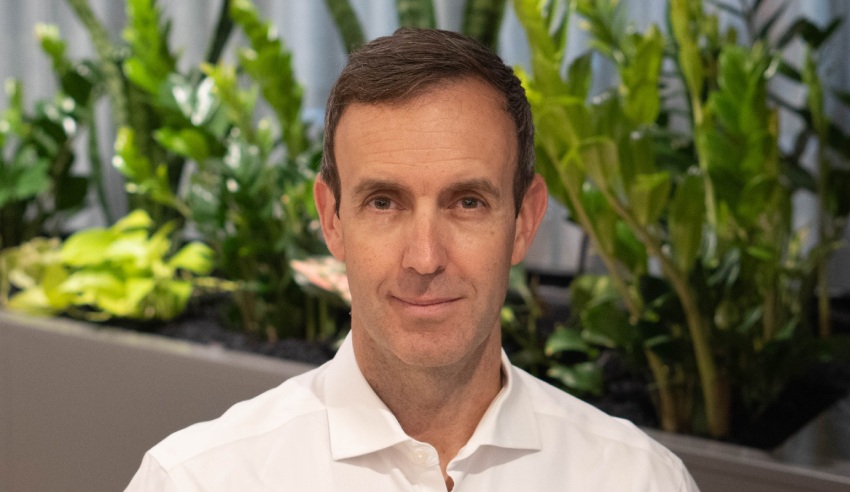 The NSW Parliament has passed "vital" e-conveyancing reforms, which will bolster competition and purport to deliver better outcomes for consumers and businesses.
Last Thursday, 12 May 2022, the Electronic Conveyancing (Adoption of National Law) Amendment Bill 2022 (ECNL) passed in the NSW Parliament.
The legislation amends the national law to introduce a requirement for electronic lodgment network operators (ELNOs) to "interoperate" with each other.
Key amendments also include: an expansion of the registrar's powers to make operating requirements that will specify matters for inclusion in interoperability agreements, an extension of the statutory reliance regime for digital signatures to cover interoperable dealings, and allowing registrars to require ELNOs to participate in an industry code that will provide effective regulation.
This, the state government noted in a statement, will promote competition in the ELNO market, encourage innovation and efficiency in land transactions, as well as offer consumers greater choice.
Minister for Customer Service and Digital Government Victor Dominello said that the changes mean that ELNOs will be required to work together to support customers anywhere across Australia.
"Before these changes, competing ELNO systems did not 'interoperate', so buyers, sellers and banks needed to use the same operator to interact with each other which resulted in unbalanced competition between providers," he said.
"This is an historic and important reform.
"Mandating interoperability is expected to deliver net benefits of $83.6 million nationally, as a result of reduced prices and time and cost savings delivered by a competitive eConveyancing market."
The reform will, Mr Dominello continued, result in more choice and fairer prices for customers and greater efficiencies in the property and financial sector.
"NSW is working hand-in-hand with all other states and territories to ensure governments across Australia are taking steps to make the conveyancing process more efficient and remains secure, with checks and balances to protect landowners and those purchasing property against fraud," he said.
Sympli chief executive Philip Joyce (pictured) – who recently discussed with Lawyers Weekly why interoperability is essential for competition – welcomed the passage of the bill, with the provider calling it a critical step to introduce real competition into the market.
"This is such a vital piece of legislation for the entire industry as we work towards interoperability by 2023, in line with the mandated ministerial timeline. Now it has been passed by the NSW Parliament, it will automatically be passed by the other states," he espoused.
"More competition means more value for customers and a more innovative service to conveyancers, legal practitioners and financial institutions working in the sector."
The ECNL, Mr Joyce continued, gives certainty to all industry players that interoperability is happening.
It will allow, he said, allowing businesses and other bodies to make investments that drive us to that outcome of market competitiveness and consumer choice.
"There is no longer any reason or justification to delay interoperability," he argued.
"All industry stakeholders must now work together to ensure the mid-2023 deadline for full interoperability is achieved, safely and securely."
Any delays moving forward to the mandated timeline by any stakeholder, Mr Joyce submitted, will not serve the interests of the industry.
"It will be the customers – practitioners and their clients – who will pay for these delays," he said.
Mr Joyce: "As well as the financial benefit [of] interoperability for customers, this also provides the industry with a golden opportunity to introduce resiliency and mitigate today's single point of failure of one monopoly network. 
"Today, if the monopoly's system crashes, as it did most recently on 30 June 2021, home buyers and sellers could be stranded or lose their life savings. Interoperability enables us to collaboratively design a system to mitigate that risk.
"That would be an incredible legacy of this reform but can only happen with all stakeholders' contribution."