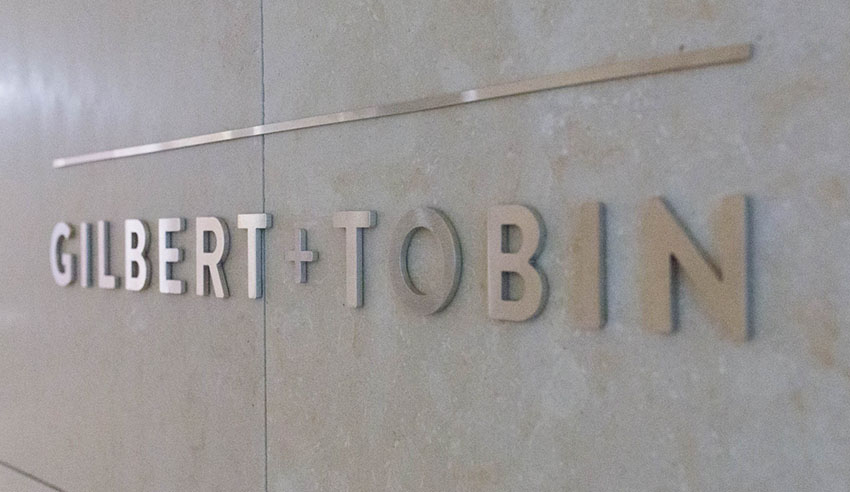 Global construction technology company Render Networks has received an investment injection from IFM Investors to help "supercharge" its international market success.
Firm: Gilbert + Tobin (IFM Investors)
Deal: G+T has advised IFM Investors (and its affiliates) on its majority investment in Render Networks in addition to a subscription to fund growth capital initiatives.
Value: N/A
Area: Corporate
Key players: The G+T team was led by corporate advisory partner Tim Gordon and also included lawyers Katrina Byrne, Emily Fanning, Ziggy Liszukiewicz and intellectual property experts Anna Smyth and Candy Welsh.
Deal significance: Render Networks is a construction technology and enterprise software-as-a-service (SaaS) company based in Melbourne Australia, with significant operations in the USA. Render Networks provides a cloud-based, geospatial network construction platform, a software that modernises the infrastructure construction management industry.
Commenting on the deal, Mr Gordon said it was "fantastic to be involved in this deal at the intersection of cloud SaaS technology and critical infrastructure".
"We're sure the IFM investment will help supercharge Render's international success and it's wonderful to have been a part of the transaction," he said.