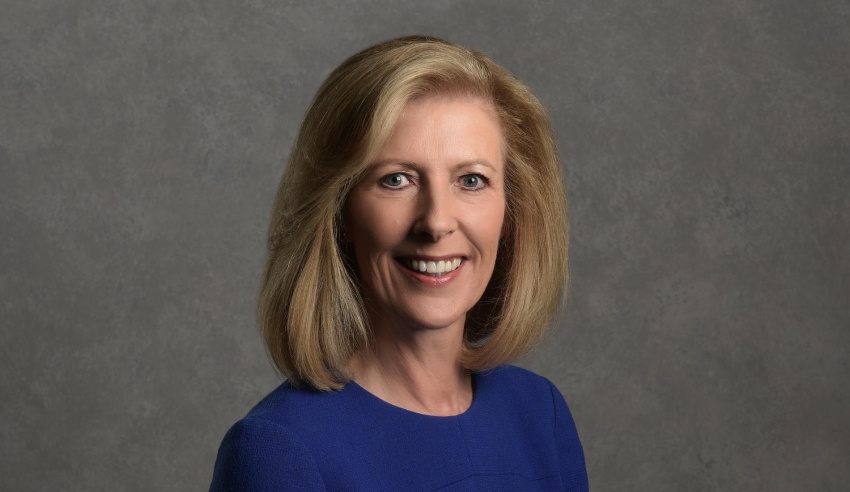 Businesses need to pay attention to workforce strategy and appoint senior leaders to this area if they want to stay on top of the changing needs of employees following the COVID-19 lockdowns.
Herbert Smith Freehills' (HSF) newly created role: director of global workforce strategy and implementation, is a testament to their commitment to a strong future workforce. Helen Hopkin has accepted the senior workforce strategy role with HSF following over 20 years' tenure with PwC. She commented from London: "I am honoured and excited to be working with such a talented HR team at Herbert Smith Freehills. I look forward to sharing my experience and insights to help the firm's leadership and senior management team build a workforce strategy that ensures the continued success and growth of the firm."
In a recent interview with Lawyers Weekly, Ms Hopkin revealed why she's specialising in workforce strategy: "I have been privileged to have had a long and varied career across several different business functions. I started my career as a practice/fund manager in healthcare, joined PwC in the finance department, and over a 20-year period held roles as an operations director and latterly in HR as head of workforce strategy.
"A combination of these roles and leveraging my MBA has provided what I believe is the perfect role to bring together the experience and skills I have acquired."
Asked why Australian BigLaw firms should consider having a global workforce strategy director, Ms Hopkin stated: "Developing a workforce strategy to underpin an organisation's business strategy, its culture and the impact of technology has become increasingly complex. We are all familiar with the disruption that has affected all businesses recently, including geopolitical and social crises and the biggest public health emergency in living memory. Therefore, appointing a senior leader to focus solely on urgent, immediate and fast-moving workforce challenges whilst not losing sight of the longer-term strategy can be hugely beneficial."
Ms Hopkin continued: "This requires holistic oversight on the needs of your clients and what skills you require in your workforce today and in the future. Overlay the needs and career aspirations of your people, attraction strategies, retention challenges and the profitability of the organisation, and it soon becomes a complex and important role for any organisation."
The role won't be "easy". Ms Hopkin outlined the challenges workforce strategy directors will need to manage: "The increased amount of disruption and the speed of change and the ability to anticipate the impact on the workforce is not easy. It is challenging for business leaders to predict what they might need in terms of people, skills and location in two [to] three years' time. Supporting them to think through these scenarios, both desired and undesired, will be challenging but invaluable to inform 'no regret' moves for the organisation."
Ms Hopkin described the role as a "fantastic opportunity" and suggested that people who might want to pursue a career in this area should be curious about business. She stated: "There is a fantastic opportunity for HR professionals to truly influence an organisation's business strategy. I'd encourage HR professionals interested in specialising in workforce strategy to think strategically about the organisation. To be inquisitive and to gain an appreciation of the commercial drivers. To constantly evaluate both the internal and external forces that might impact a workforce. Invest time in working in close collaboration with business leaders across the organisation.
"This will help them to build their business acumen, skills and experience and make them a suitable candidate for a role as a workforce strategy specialist."
Commenting on Ms Hopkin's appointment when it was announced, HSF's chief HR officer Helen Anthony stated: "How we live and work continues to shift in ways that we would never have predicted two years ago. Like most organisations, this is set against a backdrop of a highly competitive talent market and unprecedented external disruption and uncertainty.
"Helen's appointment means that we now have a dedicated HR professional solely focused on building and implementing a workforce strategy, enabling us to become even stronger and fitter for the future."