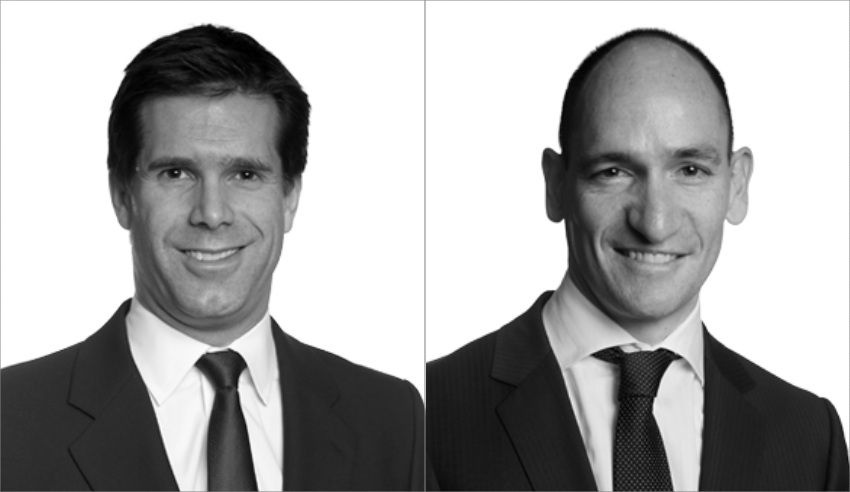 International law firm Allens has advised TPG Telecom on its recent $950 million sale.
Firms: Allens (TPG Telecom); Undisclosed (OMERS Infrastructure Management)
Deal: OMERS Infrastructure Management (OMERS) has acquired 100 per cent of TPG Telecom's (TPG) mobile tower and rooftop infrastructure assets.
Value: $950 million
Area: M&A; Technology, media and telecommunications
Key players: The Allens legal team was led by TMT partner Gavin Smith and M&A partner Julian Donnan.
The team comprised a number of practice areas.
Representing TMT were managing associate Isabelle Guyot, senior associate Alexandra Martin, associates Haddon Chang, Florence Tan and James Kelly, lawyers Jake Boudsocq, Yueh-Shin Chen, Jessica Shao and Lewis Graham.
Representing M&A were senior associate Jon van der Walt and associate Kelsey Montgomery.
Representing real estate were partner Victoria Holthouse, senior associate Tom Wilson and lawyer Alex Jeffares.
Representing banking and finance were partner Alan Maxton and finance counsel Michelle Teng.
Representing competition, consumer and regulatory were partners Robert Walker and Fiona Crosbie and associate Roy Chowdhury.
Representing planning and environment were partner Naomi Bergman and associate Philippa Lennon.
Deal significance: According to a statement from Allens, OMERS will acquire 1,237 tower assets under the transaction. This includes 428 towers and 809 rooftop sites, representing approximately 21 per cent of TPG Telecom's total mobile network footprint.
The transaction is expected to close in the third quarter of FY22, subject to customary conditions precedent, including Foreign Investment Review Board approval, Allens noted.
"We are delighted to have advised TPG on this very significant transaction. We have worked with TPG Telecom and the team for many years on its tower arrangements, and this sale will result in TPG being able to reduce its financial leverage at the same time as partnering with a new, high calibre and long-term infrastructure operator in OMERS. The sale reflects the continuing appetite for private capital to invest into digital infrastructure assets in the Australian market," said co-lead partner Gavin Smith.
"It was a pleasure to work closely with the TPG Telecom team and its other advisers on another strategic transaction. The sale of telecommunications tower portfolios has been one of the more active, and contested, asset sale processes across the market over the past 12 months, and has presented an opportunity for vendors, like TPG, to unlock value," added co-lead partner Julian Donnan.