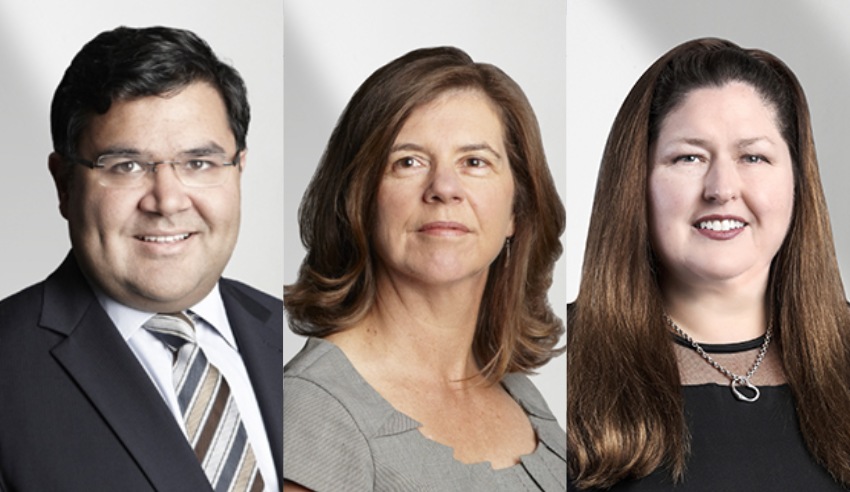 National plaintiff law firm Maurice Blackburn has unveiled a new campaign, across mainstream media outlets, aiming to empower communities and highlight the uniqueness of people's stories.
Earlier this week, Maurice Blackburn – in partnership with Howatson+Company, Re and Half Dome Media – released a new brand campaign and visual identity to showcase its new brand positioning: "Experience you can count on".
The campaign highlights, the firm said in a statement, its role of advocating for clients, and supporting them through the complexity of the law and empowering them to turn their individual situations around for the better.
It invites viewers, the firm continued, to experience the emotional benefit of working with Maurice Blackburn for themselves, "from the emotional disorientation of experiencing a legal problem through to the relief and confidence you regain by having a Maurice Blackburn lawyer by your side".
The campaign launched on Sunday (22 May) with a suite of ads across TV, online video and social media, and also includes OOH, radio and press.
According to company director Joanne Peulen, who lives with a physical disability, the importance of coupling the acknowledgement that everyone's stories are unique with the theme of empowerment cannot be understated.
"I certainly know what being different can feel like and how challenging it can be at times to navigate a world that was not designed for me. But I also know just how empowering well-timed and tailored support from experienced advocates can be," she said.
"And, when individuals are empowered, the beneficial impact extends to the lives of all those they interact with."
Honouring legacy and prioritising empathy
Maurice Blackburn chief executive Jacob Varghese – who recently appeared on The Corporate Counsel Show to discuss the need to create more value from litigious proceedings – said that the campaign honours the firm's history and legacy whilst also reminding people that experience and empathy are fundamental.
"We have always held true to our belief that the law should serve everyone, not just those that can afford it," he proclaimed.
"Lots of everyday Australians are in need of legal advice but we know that having our lawyers by their side to help navigate their claim makes a big difference."
Liberty Sanger – the firm's national head of personal injury – said that Maurice Blackburn exists to extend access to justice to more people, to help them live better and more fulfilled lives than they would have after they experience an accident, injury or trauma.
"The knowledge, deep legal experience, compassion and empathy that our lawyers have to help support our clients is what makes Maurice Blackburn the best choice for personal legal issues. Our new ads capture that journey and reinforce that we provide an experience they can count on," she said.
Maurice Blackburn national head of personal legal services Kim Shaw supported this; positing that coming to the firm makes a real difference in the life of clients.
"When something happens, like an unexpected injury or illness, our clients feel like their life is turned upside down. When a loved one dies, or life changes and steps need to be taken to protect everything that is precious, they can feel overwhelmed," she outlined.
"When we are by their side, we can guide them through the complexities of making claims and wills, or dealing with big well-resourced corporations. We help return some control, hope and dignity. We support and guide them, making the complex simple with our years of experience, courage and compassion."
The firm's general manager for marketing, Caroline Ruddick, added that the new brand positioning brings to life the Maurice Blackburn experience.
"For over 100 years our lawyers have been there with our clients, helping and guiding over 500,000 Australians to turn their situation around," she said.
"In their moment of need, we are there to listen, to support our clients and provide the advice they need to make the best decision for their situation."