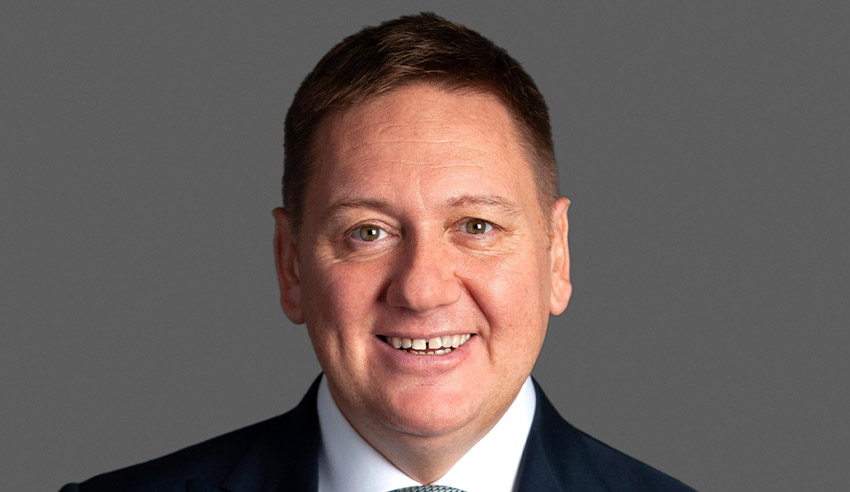 The chief executive of global law firm Herbert Smith Freehills, Justin D'Agostino, was earlier this week confirmed for a three-year term on the executive board of the International Chamber of Commerce (ICC).
Mr D'Agostino's election was confirmed at the annual meeting of the ICC's World Council in Mexico City.
The term is effective from 1 July 2022 and is for three years.
Mr D'Agostino has been a member of the ICC governing body on dispute resolution services since late 2020 and is a former member of the ICC International Court of Arbitration. Additionally, he was the first chair of the ICC Court's Belt and Road Commission.
Representing more than 45 million companies in over 100 countries, the ICC promotes international trade, responsible business conduct and a global approach to regulation, working closely with the United Nations, the WTO, the G20 and other supranational organisations.
Its executive board helps to develop and implement ICC strategy, policy and programs of action and helps oversee the financial affairs of the global organisation.
Speaking about his appointment, Mr D'Agostino said that it is a "significant opportunity" and is one that comes at a critical time for business, industries and economies, and the people they serve and sustain.
"The aftershocks of the pandemic have merged with rapid technological, geopolitical and climate change to create one of the most uncertain landscapes for corporates and communities in most of our lifetimes," he said.
"The ICC's role in representing both the largest and the smallest businesses around the world comes at a critical time.
"I look forward to helping shape the ICC's strategic direction for global business."