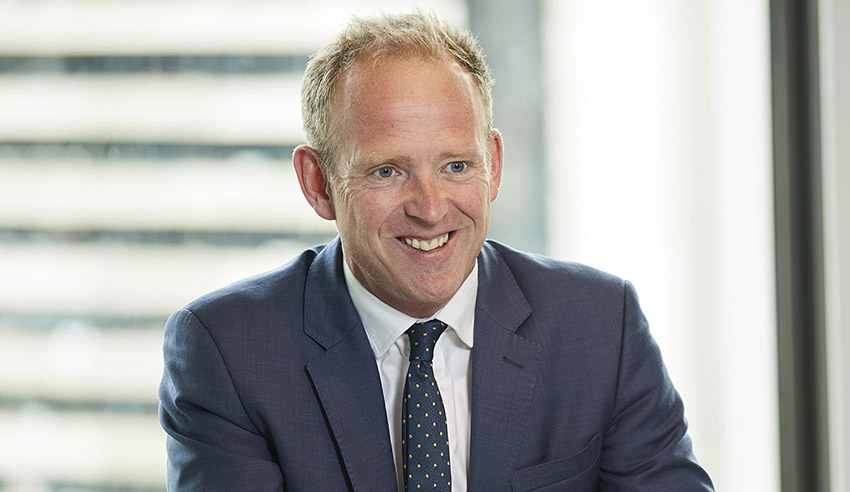 National law firm Hall & Wilcox has made 46 senior appointments and promotions, effective 1 July 2022.
Hall & Wilcox has revealed 10 new partners, 15 new special counsel, 15 new senior associates and six senior corporate services promotions, in a move the firm said "reflect continued firm growth, strong client support and a commitment to advancing and supporting the careers of our people".
David Catanese and Kristopher Kunasingam are the newest partners in the Hall & Wilcox Employment and Workplace Relations practice, whilst Daisy Duff and Kirrilee Kennedy have been appointed partners within the Statutory Insurance practice. In addition, Gemma Dehn, Nick Ramsey and Mitchell Stein are the newest partners in the General Insurance practice, with Julian Hammond and Albert Ponte both being appointed partners in Commercial Dispute Resolution and partners Kristopher Kunasingam and Joey Liu being appointed to the Employment and Workplace Relations and Property and Projects practices, respectively.
These new promotions mean that the firm now has 117 partners spread across eight offices. The promotions are in addition to the four lateral partners and 15 senior lawyers appointed since 1 January 2022. In addition, this year the firm welcomed their "largest graduate and early career lawyer cohort ever" – with 49 new young lawyers.
The newest special counsels at Hall & Wilcox are Lauren Armstrong, Taleen Bertolini, Amy Bilich, Anthony Crowe, Adam Dimac, Jennifer Douglass, George Ioannidis, Jamie Kulczycki, Sarah Latham, Vanessa Murphy, Jenny Nichols, Lauren Separovich, Brandon Silva, Marissa Skaltsounis and Ann Watson.
Additionally, Jeremy Boyd, Liam Closey, Charles Friocourt, Alexandra Gillan, Angelica Huang, Neil Keene, Fiona Kim, Lucy Lu, Tessa Mitchell, Jessica Pascual, Olivia Raiman, Melissa Small, Sam Tempone, Isobel Ward and Chris Wright have all been named senior associate.
Finally, the new senior corporate services promotions include Narissa Bartle, head of learning and development, Therese Dinh, senior BD and marketing advisor, Lauren Parrant, senior people and culture advisor, Cassi Strachan, senior learning and development advisor, Beau Willis, senior bids and pursuits advisor and Kevin Yue, senior legal solutions engineer.
Managing partner Tony Macvean said the record number of appointments reflected Hall & Wilcox's sustained growth and success, the support of its clients and the firm's continued investment in its people.
"We are delighted to be able to support the career development and progression of so many wonderful Hall & Wilcox people," he said.
"All of these people have demonstrated a commitment to our purpose of enabling our clients, our people and our communities to thrive. We think that they will all be great Hall & Wilcox leaders."
This news follows a number of BigLaw promotional rounds, including the elevation of 48 staff at Mills Oakley, the promotion of 21 at Piper Alderman and the addition of 13 new partners at King & Wood Mallesons.