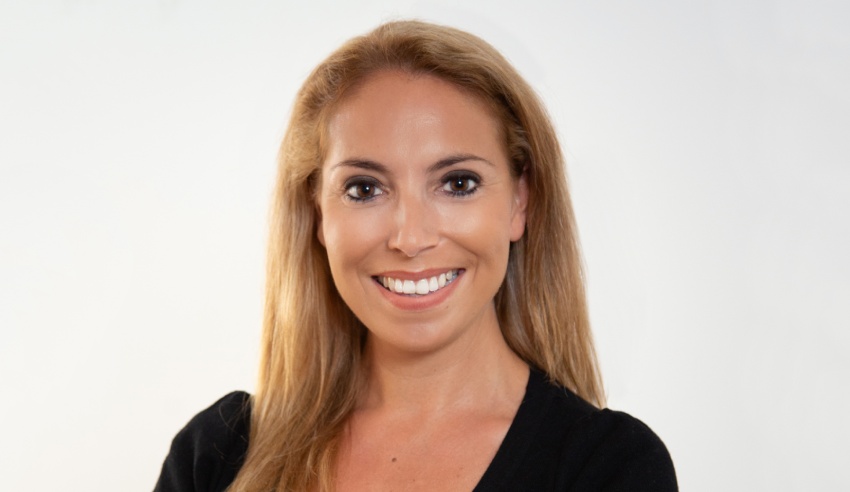 Global alternative legal services provider LOD is teaming up with the Australian Indigenous Education Foundation to launch its inaugural Indigenous Internship Scholarship.
The scholarship, LOD said in a statement, will provide a tertiary student with financial support as well as eight weeks of practical work experience across the LOD business.
LOD head of business operations Anita Thompson (pictured) — a Torres Strait Kaurareg woman who has spoken previously with Lawyers Weekly about the need to increase Indigenous representation in Australia's legal profession — said that she is "thrilled" that LOD is launching this scholarship, noting that it will provide a "huge opportunity" for Indigenous tertiary students.
"At LOD, we are in a fortunate position to be able to help these students gain practical experience and support them to build the first stages of their career, which could be potentially life changing," she proclaimed.
AIEF, which was established in 2008 in response to community demand from Indigenous families who choose to enrol their children in boarding schools, has — in the 14 years since — grown from one scholarship student to now supporting over 1,200 young Indigenous people from over 400 communities in every state and territory of Australia.
AIEF executive director Andrew Penfold said that the foundation is pleased to be partnering with LOD to help open doors of opportunity for Indigenous students.
"Through these scholarships, companies like LOD are able to truly complement their Indigenous engagement initiatives, and develop meaningful, long-term relationships with some of the most talented young Indigenous people looking to launch their careers in the coming years," he said.
Ms Thompson added that she understands the impact that scholarships such as this can have.
"I was fortunate enough to receive an Indigenous cadetship with Deloitte while studying my business degree," she reflected.
"By putting in the hard work during that cadetship, I was subsequently offered a graduate position and it really set the foundation for the career I've had. I am so excited to see the way in which we can give others a similar opportunity."