Legal podcasts you have to tune in to right now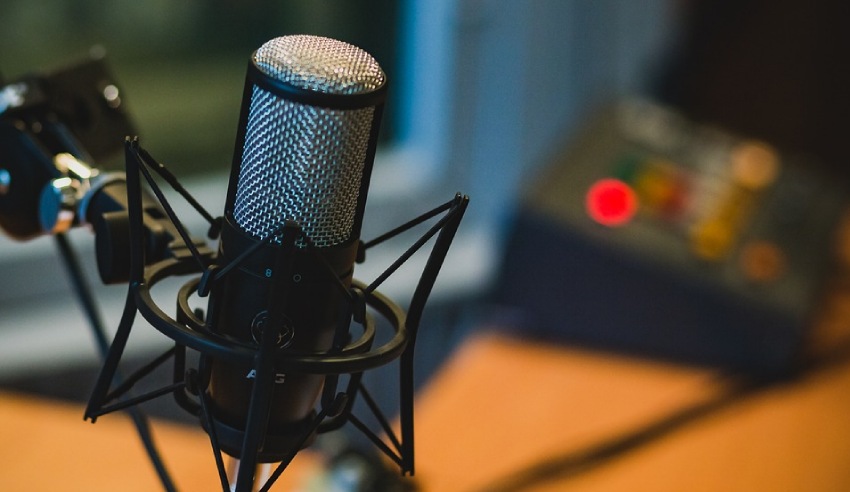 The rise of the internet has hailed in a new dawn for storytelling. Here's our top pick of podcasts legal eagles should be listening out for.
We know you'll love our selection of the best #auslaw podcasts when you're not catching up on the latest episode of the Lawyers Weekly Show!