Goodbye job applications, hello dream career
Seize control of your career and design the future you deserve with
Why law grads should consider in-house roles in tech companies
From multijurisdictional operations through to travel and flexibility options, there are many reasons why young lawyers coming through the ranks should look to technology businesses to be launching pads for their legal careers, says a Brisbane-based legal counsel.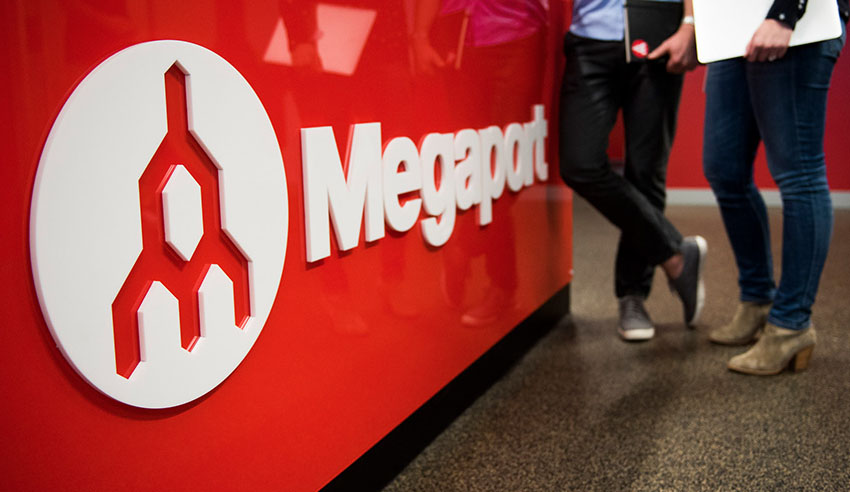 Working with intelligent people who see the world differently is "stimulating and fun", according to Megaport legal counsel Melissa Scott, and the working environment is hugely enticing for law grads.
You're out of free articles for this month
To continue reading the rest of this article, please log in.
Create free account to get unlimited news articles and more!
"Many tech companies operate across multiple markets and have employees around the world. The opportunity to travel, as well as work with people from different cultures and backgrounds is wonderful for your professional and personal growth," she explained.
"The legal issues are interesting and if the product or service is novel, which they so often are, the regulatory landscape provides challenges that require navigation. Often this can be unchartered territory. Your colleagues will often be super smart and the best in their field, especially when it comes to the software engineers and product developers."
Further, legal counsel working in such tech companies will be particularly well-placed moving forward, she continued, in light of the emergence of new technologies and a rapidly evolving legal marketplace.
"Learning about technology, and software in particular, will always be a great skill to have. I now understand broader technology terms which was like learning a new language. The mindset and culture in a tech company appears to me to be similar to that of the new breed of legal tech and NewLaw firms – agile, flexible and not afraid to take risks and challenge the status quo," she said.
Not only this, but Ms Scott has found that remote working "and (truly) flexible working from home arrangements" are very common in the tech industry, as the nature of the businesses allow for such structure.
"Although [Megaport is] based in Brisbane, our team has had members living in Adelaide, Los Angeles, San Francisco and Berlin over the years. This can great for lawyers not living in a major city or who want a tree/sea change. I wouldn't discount applying for a tech company role because you don't live in the same location as the head office," she mused.
This isn't to say there aren't challenges, she noted, as one will be working in a "maturing, fast-paced environment with different levels of process and rigour".
VIEW ALL
"You'll need to step up and make a call on things without the safety net of a committee, working group or formal approval process. The red tape is minimal, and the company is changing on a constant basis. Your professional opinion will be valued, and your advice will be taken and ran with. This can be daunting at first," she warned.
"Sometimes, when a more measured approach is required, your understanding of the real risks and wider business strategies will be crucial. Asking for more time to take a deep-dive on an issue or receive external counsel advice can be a challenge."
"Tech companies are moving rapidly, and you've got to stand your ground to protect the business when required – but without being seen as an annoying roadblock."
But, ultimately, law grads and young lawyers coming through the ranks should be excited about such opportunities, she concluded.
"As new technologies emerge and mature, I think the opportunities for lawyers who understand the industry will also increase. You don't need to know how to write code but an interest in innovation, agile thinking and technology trends, as well as experience in general commercial and intellectual property will be an advantage," she reflected.