Goodbye job applications, hello dream career
Seize control of your career and design the future you deserve with
What to consider when hiring a legal ops professional
There are many factors to reflect on when looking at bringing on a legal operations professional to an in-house team, Google director of legal operations, technology and strategy Mary O'Carroll says.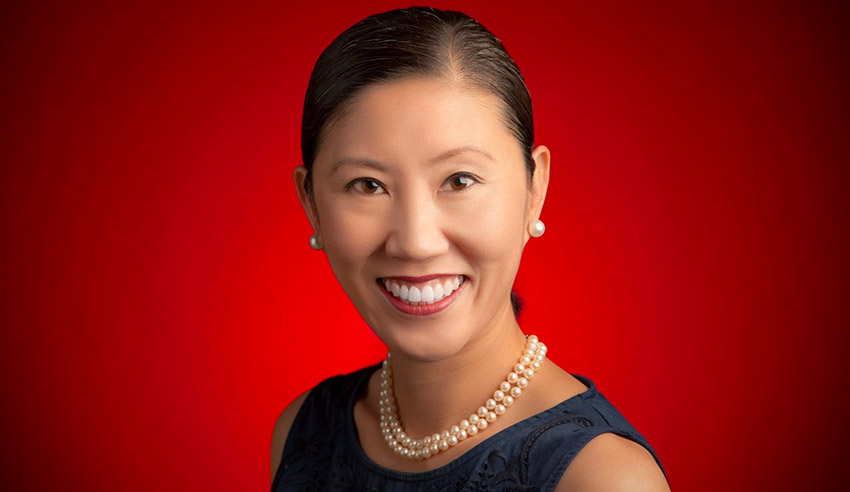 Speaking recently on the Lawyers Weekly live webcast – How will legal ops impact your work moving forward? – Ms O'Carroll said that if in-house teams are going to have a legal ops role, those teams cannot underestimate the skillset or level of responsibility and decision-making that person will be required to have.
You're out of free articles for this month
To continue reading the rest of this article, please log in.
Create free account to get unlimited news articles and more!
"Make sure that they have a seat at the leadership team, that they are supported by the general counsel and they're empowered to make decisions and recommendations for the department, because if they're not, you just can't make change happen," she advised.
"Don't put a junior person in that role who doesn't have the skillset or training, and just have them dabble and kind of figure it out and throw them a project here and there."
The level of core competences required for a successful legal ops professional is "so broad", Ms O'Carroll explained.
Trying to get someone who ticks all of the necessary boxes is "really hard", as it is still such a nascent role, she said.
"Even in the United States, where it's pretty well-established by now and is growing, there isn't a traditional path to this role yet. I think that's going to change as it becomes more prevalent, as we talk to law schools and people start asking the question, 'Where do I find these people?'," she said.
"What I've seen be successful is [considering people from] a lot of different paths. So, myself, I'm not an attorney. I had a business background, a finance background, but I also have a passion for technology, so that works well. We've had people who have backgrounds in technology, finance and project management come into these roles."
In-house legal teams are going to be hard-pressed to find a legal ops professional who can do "everything really well", Ms O'Carroll mused, but what they can find is someone who at least has an interest in learning, adopts the right mindset and is passionate about embracing change.
VIEW ALL
"As time goes on, there will be more education about [what constitutes] best practice."
In the meantime, she noted, having counsel communicate with each other about what works and doesn't work will be paramount.
"We [the Corporate Legal Operations Consortium, of which Ms O'Carroll is president] want people to get educated and talk about how they're seeing the role and what people are doing in the role, to share success stories with each other, because at this point, I think that's the best way to really learn."
To view the webcast in its entirety, click here.