Goodbye job applications, hello dream career
Seize control of your career and design the future you deserve with
Reflections on adopting a legal ops mindset
Instead of emerging as a separate corner of the legal marketplace as a whole, legal ops is more about being able to adapt to the modern workplace and new evolving technologies and be able to apply traditional principles of what makes a good lawyer, argue three senior professionals.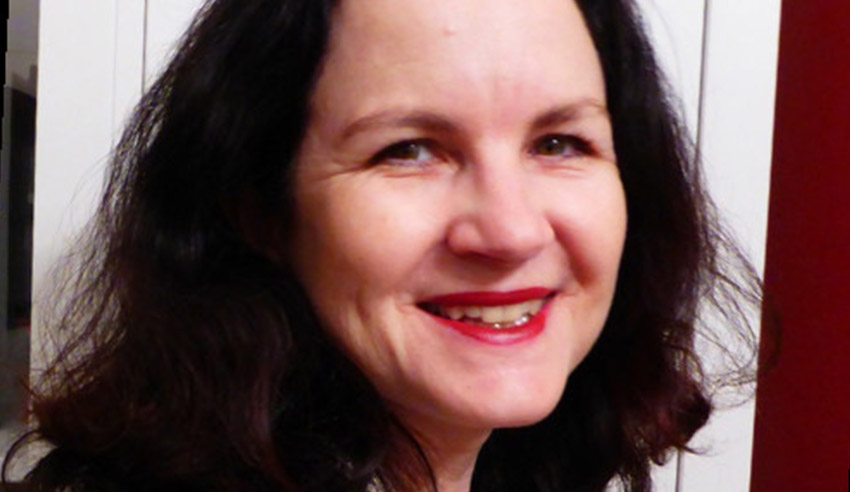 Speaking recently on a live webcast hosted by Lawyers Weekly — How will legal ops impact your work moving forward? — LOD director of innovation Jenny Rees (pictured) said she thinks of legal ops "as an overlay rather than a sort of separate corner of the market".
You're out of free articles for this month
To continue reading the rest of this article, please log in.
Create free account to get unlimited news articles and more!
"If you look at how the market, the legal industry's evolved, certainly in Australia, originally it was all about working in private practice and normally a major firm or a big firm and often called big law or traditional law and then there was sort of the rise of in house. So, I remember when I first went in-house, I didn't realise it, I don't think at the time, but maybe some people thought that was a strange move, but I thought it seemed okay and I think I've ridden the wave of the rise of the in-house teams," she said.
"I think now what we're seeing is, I guess, the sort of the new law or the alternative service providers, and obviously, both Tom and I are sort of interested and from that sort of side of things and they are looking at how to do things differently. But I think that's why I said I think everybody in the whole legal industry is at that sort of same stage, but certainly there's some key individuals or groups of individuals, both in in-house and law firms and definitely the sort of the newest style law firms who are very interested in it and doing things differently, looking at different ways of doing things, not just the old tried and tested."
LegalVision head of legal transformation Thomas Kaldor added: "When I was thinking about that concept of what is legal ops, the kind of optimistic or digestible definition I came up with is this concept of the mindset, but the more cynical reflection I had is legal ops is this catch-all for everything the legal industry has been starved of for so long.
"To me it's emblematic of the fact that legal ops is everything lawyers haven't been doing for so many years [that] needs to be done, needs to be part of the way we're running legal functions and providing legal service."
Google director of legal operations Mary O'Carroll said that a lot of the GCs she has spoken to over the past few years in Australia and Asia weren't necessarily aware that this was a thing.
"This was a few years ago before it was an actual goal. They often said to me, 'Well, this is fantastic because I've been having my lawyers do those things and that's not really what they're good at or that's not what they're trained on and I had lawyer implementing systems and administering them', and I said, 'That's a terrible use of the lawyer's time', and like you said, these competencies or these skill sets that are required in this role are hard and are varied.
"So, to think that you have one person do all that, I think that's very ambitious. I certainly don't pretend to be good at all this, and that's why I surround myself with a team of people who have tech skills and process management and project management and financial management."
VIEW ALL
To view the full webcast, click here.