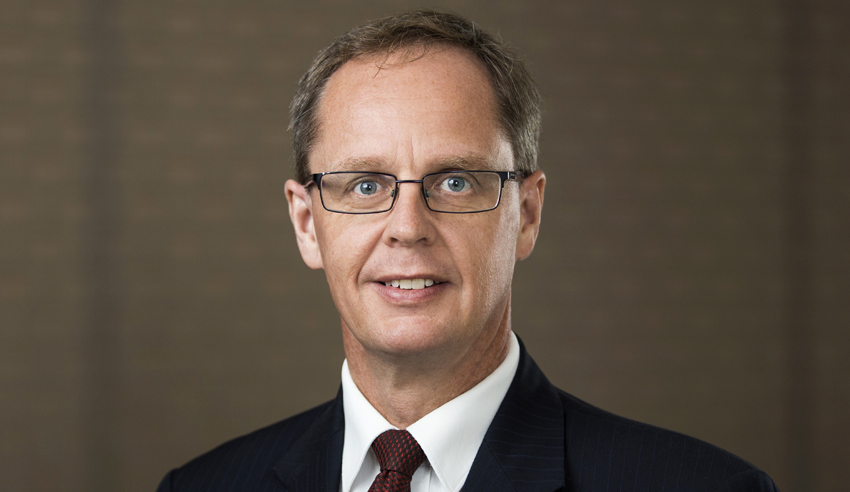 Tal Williams, partner at Holman Webb Lawyers, joins host Jerome Doraisamy in this week's episode of The Corporate Counsel Show to discuss data privacy and the General Data Protection Regulation (GDPR).
Jerome and Mr Williams discuss the key differences between the Australian privacy laws and the GDPR, what it means for Australian practitioners and the regulation of social media moving forward.

Mr Williams also reveals the importance of having systems in place to safeguard your business in the instance of a breach, key dates for business who operate within Europe and how taking a proactive approach to privacy will be overall beneficial to businesses.
Plus, in case you missed them, check out these recent episodes of The Lawyers Weekly Show: