Goodbye job applications, hello dream career
Seize control of your career and design the future you deserve with
'Slowing down can be helpful' for in-house lawyers
Life as a corporate counsel can be demanding – particularly in an evolving marketplace and new technological landscape – and thus better controlling the pace of the day-to-day is crucial, both personally and professionally.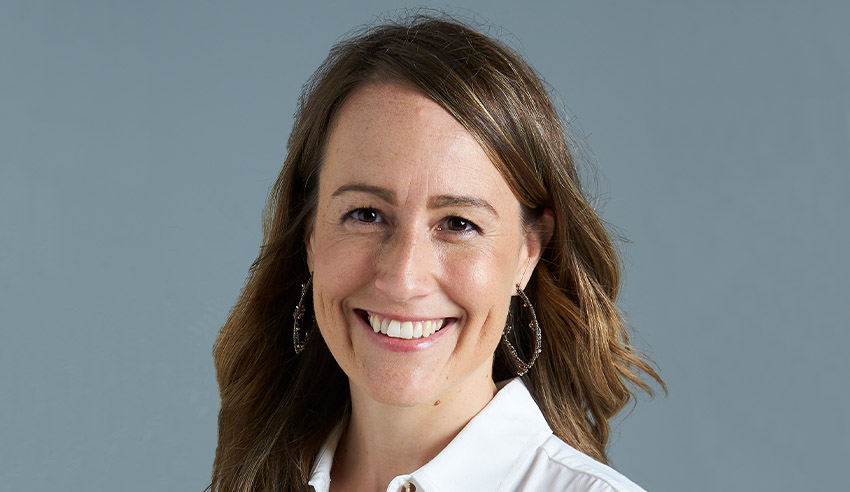 When it comes to managing health and wellbeing – not just for yourself, but for those around you as well – slowing down can make a world of difference, argues senior legal counsel-turned-yoga instructor Amity St Clair.
You're out of free articles for this month
To continue reading the rest of this article, please log in.
Create free account to get unlimited news articles and more!
"Being an in-house lawyer is quite demanding. A high quality of work is expected, and [since you are] working really closely with the business you don't really get to shut off and then work with another client. You're constantly within that ecosystem, understanding all of their objectives and you [have to be] fully engaged and integrated," she said recently on The Corporate Counsel Show.
"I think that in-house lawyers, like a lot of other professions and organisations, are facing disruption events, a bit of uncertainty around what technology will bring, good and bad, and things that are continuing to move faster and quicker. That pace of corporate life that can be the cause of a lot of overwhelm, where people feel like they need to speed up and speed up, to then slow down."
This is not sustainable, Ms St Clair surmised.
"Work-life balance is constantly shifting, and it really depends on the person and at what stage and phase of their life that they're at. You have to have conversations with yourself and those around you to say, 'How are my energy levels? How am I feeling? What's working, what's not?' And, where possible, making those changes," she said.
This is where slowing everything down comes into play, she explained.
"I've found that – with business and corporates are getting a lot faster and a lot quicker, and wanting the right answers now – it's been really helpful in situations where you may not know the answer, or you're not sure, or you might need to seek some external advice, to say in the situation, 'Look, I'm going to have to look into that further. I'd like to get this right, so let's take the time to get it right'," she posited.
"Often you may not have the confidence to offer that up. You might think, 'Oh, they want an answer now. I'm going to have to just give them something'. But that can be really helpful in terms of slowing everyone else down a little bit. I think as the lawyer in a group, you do have that opportunity to affect the energy."
VIEW ALL
It also, Ms St Clair added, gives everyone else in a room a chance to stop and say, "Okay, is this where we want to be going? Have we canvassed all the issues? Let's think about this."
"Because, too often, the pace of a deal or people's emotions can start to generate activity and take you down a path that if someone had said, 'Hey, why we don't we just stop and reflect on all the issues here?' That might have given us a different result," she said.
For her, yoga has been an immensely useful activity through which she can slow down and take stock.
"I think sometimes people think that yoga is just about the poses, [but] my experience has been that yoga is so much more than that. It really offers you a way to think about your diet, your breath work, mindfulness, how you regulate your emotions, being observant of your thoughts," she reflected.
If yoga isn't for you, then you have to find an activity that does bring joy and meaning on an individual level, she said.
"If you're in the head, overwhelmed, anxious, having worrying thoughts about whether you're going to get all your work done, and what people might think with you about you, you kind of lose sight of the bigger picture," she said.
"Find anything that might bring you back – whether that be going for a run or playing team sport. Having some time to do something that you really enjoy [and that makes you feel as though] time evaporates. Those moments where you get out of your head make a difference for everyone."
To listen to Jerome's full conversation with Amity St Clair, click below: