Goodbye job applications, hello dream career
Seize control of your career and design the future you deserve with
Good culture imbibes the legal team with more trust
Getting the rest of the business to buy in to the work of the legal department can be difficult for in-house lawyers but, showcasing a strong, collegiate culture can go a long way, argues one general counsel.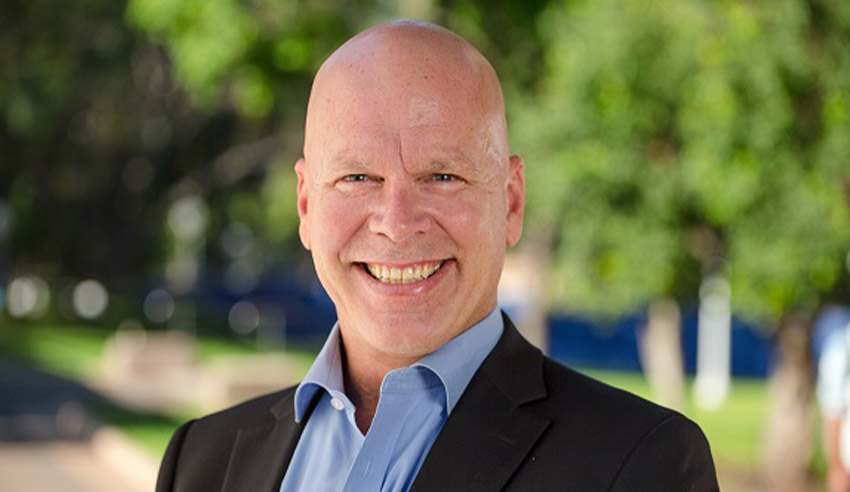 Speaking on The Corporate Counsel Show, NSW Department of Planning, Industry and Environment James Hebron – who recently won the General Counsel of the Year and Excellence Awards at the 2019 Australian Law Awards – said creating a good culture in the legal team has flow-on benefits outside of wellness.
You're out of free articles for this month
To continue reading the rest of this article, please log in.
Create free account to get unlimited news articles and more!
"Demonstrating the value of the legal function is a notoriously difficult thing. It's often seen as a cost [centre], but the real value is where we make changes that are not automatically visible, or not easily explicable in terms of metrics, but where we think laterally and create a different outcome that's better for all the parties for less cost, but an outcome that really achieves better things for the state and the people of the state," he explained.
"And after you have a culture that is sufficiently creative and lateral thinking and innovative enough to be able to deliver that and be seen to deliver that, then certainly with senior management, that does create an atmosphere of trust where they think, 'Okay, well you're not taking us along for a ride, you're not just wasting money on legal fees, there's not tens of lawyers sitting in an ivory tower dispensing pages and pages of advice. You guys are here to help', and that carries a lot of weight."
Trust obviously is not something you can say, 'Trust us now, we're fine', Mr Hebron continued, noting that it is built up over a long period of time.
"One of the ways in which our culture through trust has impacted the operation of the entire department and the cluster is by providing a central source of truth. The legal team speaks with one voice. There were, in the past, issues where agencies would get competing legal opinions, and that was just an enormous waste of public funds, selectively casting facts to engineer a certain outcome, then using that to support a policy position in negotiations," he said.
"One of the really good things about having a large cluster is just about all of the land use agencies are within our cluster, so we're in a position where we can say, 'Look, we're going to provide you with this advice, but if this other agency asks, if it's an issue for them as well, we're going to provide exactly the same advice. We're not going to tailor it', which sounds obvious, but it really annoyed a number of people.
"Initially they felt that they were being betrayed to another agency, we were saying, 'No, this is a whole of government thing'. And initially there was some pushback, but after people had seen it work on both sides, so that they could see that we weren't playing favorites, that we're 'policy-agnostic', that's the term that we use, we just call it as it is, and then that helps shine a light on policy issues or commercial issues.
"That kind of thing has also enabled bridges to be built between agencies that sometimes have fairly different policy drivers,"
VIEW ALL
In the same conversation, Mr Hebron spoke about what makes an award-winning general counsel.
To listen to Jerome's full conversation with James Hebron, click below: