Goodbye job applications, hello dream career
Seize control of your career and design the future you deserve with
'We're noisy for a reason': Wading through the bevy of legal tech in Australia
Australia is a legal tech leader in the Asia-Pacific, creating myriad choices for in-house counsel as well as those in private practice. Here are some tips to navigate the minefield of options.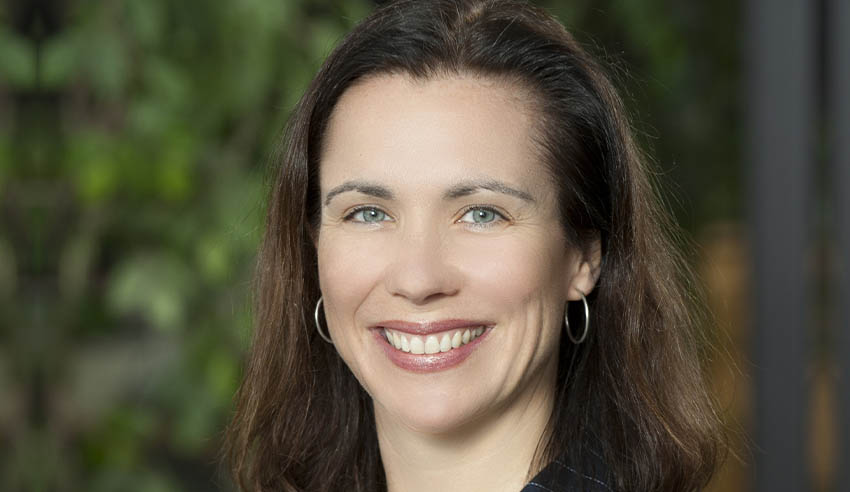 Speaking earlier this week on The Corporate Counsel Show, Xakia founder and CEO Jodie Baker reflected that it is sometimes hard for legal professionals to wade through all of the "noise" and find the products or services that will be of most benefit, as well as garner the knowledge needed to succeed in a modern workplace.
You're out of free articles for this month
To continue reading the rest of this article, please log in.
Create free account to get unlimited news articles and more!
"Australia hosts about 120 or more legal technology companies, which is the biggest of all of the Asia-Pacific countries excluding China. So, we are noisy for a reason. If you compare that to the US where there are 750-odd companies in a market that is 10 times our size, it tells you that it's very intense here relative to other parts of the world," she explained.
"For those who are really just looking at legal technology once every now and then to try and find a solution to something, it's really hard to know where to start. [But] a reason for the noise and it's not all bad. There are some really good things happening in the legal technology landscape in Australia."
"Fear of missing out" also plays a part in a sense of overwhelm, Ms Baker noted, often making it harder to traverse the myriad options.
"I think that FOMO is as much to blame, if you like, as the fear of being replaced or the fear of not automating when you should. It's particularly intense for in-house counsel," she said.
"A very, very large proportion of the legal technologies are coming onto the market, identifying as something that should be looked at or considered by legal departments. And, they're of course wanting to grow those businesses. So, they're approaching the legal departments and saying, 'Have I got a solution for you?' That makes it extremely noisy."
The other thing that is challenging for legal departments, Ms Baker added, is that they are a small part of a larger organisation.
"And, unlike law firms who have a dedicated information technology team [and] who are dedicating their lives and their everyday to making the operations of their lawyers better and faster and more efficient, what the legal departments are challenged with is the ability to be able to identify and adopt these technologies sometimes without any assistance from their IT teams. So, it makes the ability for them to identify those technologies and get them in place very, very difficult."
VIEW ALL
Thankfully, Ms Baker said, there is a certain maturity to the market in Australia in that consultants have emerged to aid professionals deduce the best and most effective path forward.
"That, of course, adds to the noise to some extent, which is a little bit of a challenge, and those consultants have different things to offer. Some of them might be talking about processes. Some of them might be talking about technology," she said.
"But what we are struggling with a little bit as a market here is that, how do we identify for legal departments, who have very, very limited budgets, how do we identify a way of waiting through all of those legal technologies or whatever the other challenges might be in terms of distilling the information down and getting it to a place where you actually can digest it and make some decisions?"
At this juncture, there are a handful of practical ways that in-house counsel in particular can try to overcome the noise and identify real solutions, Ms Baker said.
"As I mentioned earlier, there are consultants who are coming into the market and that can really help to distill down that information. So, there is opportunity to understand who can help you understand your problem and then point you in the right direction. Certainly, some of the law firms are also playing in that space now," she noted.
"Seek out the places that will help you to understand what solutions are available. And even just to help you articulate what your problem is. Sometimes, the first step is just understanding what the problem might be that will help, that you need to solve for."
"And then, of course, the last thing, which is probably where most in-house counsel start, is to talk to your peers. Because if you've got the same problem as somebody else, they may have already addressed it. They may have already found a solution. And if they haven't, they may be able to point you to somebody else who has."
To listen to Jerome's full conversation with Jodie Baker, click below: