Goodbye job applications, hello dream career
Seize control of your career and design the future you deserve with
In-house roles 'are not going to be as readily available'
In an age of economic uncertainty, corporate counsel positions may be hard to come by, but building up your skill set will make you better placed for when things improve.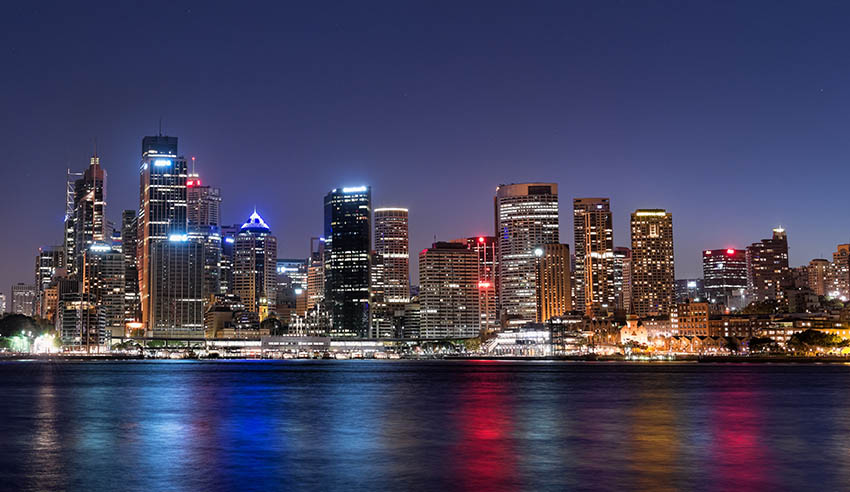 In a post-pandemic world, the fundamentals for success as a legal counsel are much the same, Cognizant senior legal manager Wayne Clarke said, but vocational opportunities may be few and far between, meaning that those wanting to make the jump will have ticked certain boxes.
You're out of free articles for this month
To continue reading the rest of this article, please log in.
Create free account to get unlimited news articles and more!
Speaking recently on The Corporate Counsel Show, Mr Clarke said career progression in-house is "going to be harder" moving forward, with the national and global economies in situations not faced before. However, he added, the "basics of what makes a good in-house counsel" will remain the same.
"You need to be commercial. You need to be prepared to work in a variety of different legal areas. You need to be able to call when you do not know a particular answer and find the answer whether it's external counsel working with counterparts. The real desire to provide strong risk mitigation advice that is probably the biggest focus point now that's different from six months ago," he explained.
"Unfortunately, I think roles for in-house counsel are not going to be as readily available in the future. That's just by virtue of the fact that, right now, I think we're probably all focusing on staying in jobs that we've got because of the uncertainty. That being said, I think there's a real space to harness what COVID-19 has taught you as a lawyer and take that as your platform for your next stepping stone whether it's promotions or going to other in-house roles."
As a 33-year-old lawyer, Mr Clarke mused, he has "never experienced providing legal advice services guidance like this in my lifetime".
"I don't think some of my senior lawyers in the business have experienced anything like this as well. So, the skill sets, the goals that you'll kick during this period of time as lawyers, that's going to be outstanding for the next elevation of your career," he posited.
"I think it's something that we should try and be proud of because these are real attributes that are going to make us attractive to employers. When roles come up, or when times do get better on the other side of COVID-19."
For emerging lawyers who might be considering careers in-house at this juncture, Mr Clarke warned that competition for roles is "going to be much more fierce" given how the labour market looks right now.
VIEW ALL
"My advice would be much more pointed to graduates right now that they need to beef up their CVs with experiences that make them stand out on paper, because that's as good as grades to get you in the door," he outlined.
"If I think about if we were hiring graduates right now in legal, what would I still be looking for? I'd still be looking for resilience. I'd still be looking for confidence in approach and also moderated competence. You don't want to be a graduate that goes into a role thinking they know everything because there's a journey to be had.
"I think if you have the fundamentals still there, with strong grades, a personable approach, and you are someone who is openly able to adapt and learn, that is going to be a key attribute. We're going to need to learn new skills, new subject matters, and I think that grads need to be able to show that they can also do the same thing."
Networks are also critical in law, and I think particularly if you're looking to go in-house, because it's really important to see who your future mentors can be. That being said, don't be too disheartened [about current vocational prospects] because, at the end of the day, who knows what the future's going to hold," he mused.
In the same episode, Mr Clarke said that the nature of relationships between legal departments and external law firms will evolve, with conversations about costs looming.
To listen to the full episode with Wayne Clarke, click below: