Goodbye job applications, hello dream career
Seize control of your career and design the future you deserve with
The need to keep pace with cloud adoption post-pandemic
Legal departments across the globe have had their eyes opened, Amanda Fennell says, to the possibilities of cloud adoption in the wake of COVID-19.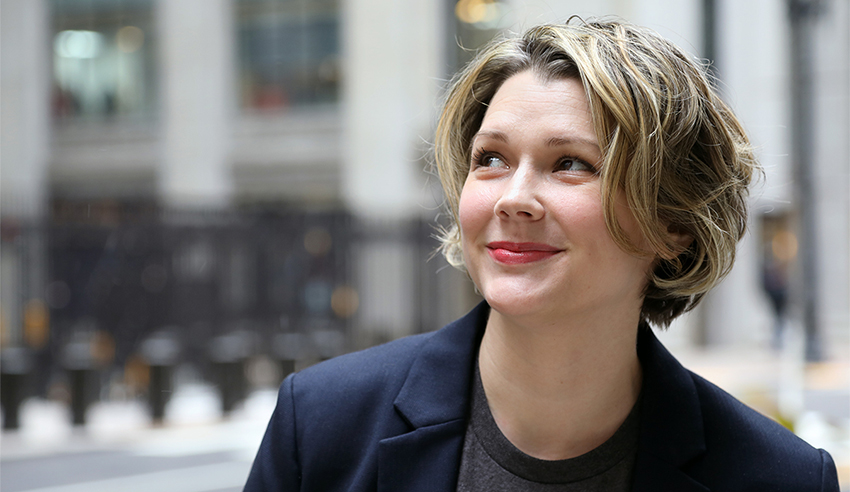 Speaking recently on The Corporate Counsel Show, Relativity chief security officer Ms Fennell said that the myriad advantages of moving to the cloud are akin to staying in a five-star hotel.
You're out of free articles for this month
To continue reading the rest of this article, please log in.
Create free account to get unlimited news articles and more!
"When you go to a really fancy hotel, you're getting the benefit of all the services: you have a private gym, a sauna, a spa, you've got security and key codes. You don't get that, necessarily, if you go to a bed-and-breakfast," she analogised.
"So, you really have to ask yourself: do you have the capability to do something that's a five-star hotel, or are you in a bed-and-breakfast? That's the conundrum you have to weigh."
Reflecting on the past few years, but especially the age of coronavirus, Ms Fennell said the "pace of cloud adoption has just skyrocketed".
"You've got this huge exposure whereby everybody needed to be able to access everything remotely all of a sudden, and [cloud adoption] became the answer. There's been a shift in the legal tech industry for years, but 2020 has really opened a lot of people's eyes to the fact that this can be the answer for them, that this is the best option," she said.
Relative to our global counterparts, Ms Fennell noted that Australia appears to be "pretty security-savvy", with a strong appetite for putting in place stringent protections even before the pandemic.
"You're not going to be able to get through a market like Australia's by saying, 'Our security is good'. You need to follow it up with data, you need to prepare, you need to be able to show, annually, just how good you are," she opined.
This is not to say, however, that leaders in legal departments can drop the ball, she added. When asked how best they can be supporting their organisations and ensuring optimal provision of advice, Ms Fennell pointed to the need to advocate the prominence of roles such as chief information officer and chief technology officer.
VIEW ALL
"These roles are coming to the forefront as they're championing innovation, creativity, how to optimise, do things more efficiently, and so on. These people didn't necessarily have that seat at the table previously, in years past, but now, the legal department requires so much more tech savviness," she mused.
Further to this, those GCs and CLOs must continue to bolster their own technological and security skills and processes: "It's become a really big requirement", Ms Fennell said.
"People have found that it solves so many things so much more quickly. When you have a ton of data, you want to organise that data, you want to discover the truth, and you want to act on it. Well, guess what? Acting on it takes time if you don't have some technology that can do it fast, that can process it, analyse it and do analytics," she warned.
"If you don't have those things in AI, things will take a long time and you're going to become antiquated. Those other businesses that do have that technology, and those who are interested in it and focused on it, they're just going to skyrocket. That's where you're going to have a big schism in the industry… it's already been happening for years."
To listen to the full conversation with Amanda Fennell, click below: