Goodbye job applications, hello dream career
Seize control of your career and design the future you deserve with
'Don't get caught up in the weeds': How simplifying and streamlining are the recipe to legal team success
A NSW legal team has taken a genuine look at its strengths and weaknesses to determine how best it can approach the 2021 calendar year without being distracted by things it can easily outsource.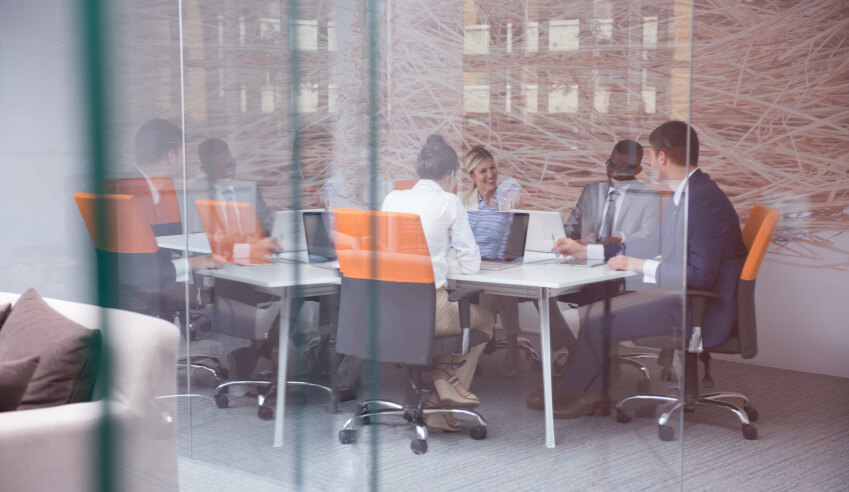 The Lake Macquarie City Council legal team is currently in the midst of embarking on a series of projects over 12 months, each of which aims to create best practice
You're out of free articles for this month
To continue reading the rest of this article, please log in.
Create free account to get unlimited news articles and more!
Assisted by legal efficiency specialist firm, Engo, the team started its first project by focusing on the thing that freed up the most time in the shortest period of time. This, they said, was identified as procurement contracting, with data showing 45 per cent of effort in the team relates to this task.
As council was already undertaking a business improvement project to overhaul procurement, the legal team took the opportunity to become more closely involved in this and started streamlining their contracts, approvals and creating easy-to-read "How to" guides so their clients could self-help.
According to a statement provided to Lawyers Weekly, the next cab off the rank was creating standard operating procedures for each of the roles and processes within the team.
In order to avoid inefficiencies within complicated tasks they started continuously improving each aspect of each team member's role through standardisation. Once that was in place they created a 15-chart dashboard using metrics gathered from all team members, the statement explained.
Commenting on the push towards best practice, Lake Macquarie City Council general counsel, Sean Lucy, said: "It came from the top. Our CEO made it clear that the Council needs to move to a more collaborative and effective operating model, so we took up the challenge."
"I started thinking about what we could do a while ago, but we weren't quite ready. Internal demand for legal services had been growing year on year at more than 20 per cent and the team was struggling to keep up," Mr Lucy said.
"Before we could kick off a change program, we needed to build the business case for additional resources. There were two elements to this – robust data about the demand for legal services and a compelling vision how we could evolve the legal function with the right resources in place.
VIEW ALL
"I was clear on the demand side – we were under the pump every day. The second piece was a little harder. There was a lot we could do and we weren't sure what to focus on first. I attended a few legal operations conferences and Jason Ryan and Engo's enthusiasm for helping legal teams to save time and focus on high value matters really resonated with me. We engaged them to develop an improvement roadmap that became a key element of our growth mandate."
Looking ahead, Mr Lucy said the team will turn its attention to law firm cost control and a right-sized practice management system.
"We can now avoid getting caught up in the weeds and we'll all start working on the more important strategic matters," he said.
"We now know what good looks like and each matter will be done more efficiently."
On the success of the team so far, Engo principal Jason Ryan said while there's a lot of talk about in-house legal teams intending to rejuvenate the way they operate, "we don't hear of many teams that have actually tackled the problem head on".
"It is great to see a legal team race towards best practice so eagerly," he said.
"We think getting data on where a team spends its time is critical to improving and shows tremendous maturity to confront what was traditionally the dreaded chore of time recording."
When asked about how many teams genuinely attempt to tackle a lot of inefficiency at once, Mr Ryan said: "In this case it's not the cliche of a General Counsel that has recently read a book and drags the team with them. The entire team sees the vision clearly and is going after it together. That's the key to happiness.
"Once they have completed these initiatives, they will be absolutely humming. They will be one of the most efficient legal teams going around, not just in government but in all sectors."
Lawyers Weekly has just launched its annual Corporate Counsel Awards, celebrating Australia's top in-house lawyers and legal teams.
The fifth annual celebration, partnered by LOD, provides an opportunity to recognise the work done by the law department and individual professionals and stand out in a competitive marketplace, highlight individual and institutional experience and gain deserved recognition.
To nominate a lawyer, legal team or to find out more information about the event, click here.