Goodbye job applications, hello dream career
Seize control of your career and design the future you deserve with
Governance can be 'a guiding light' for in-house lawyers
Understanding governance in a legal context can make in-house legal roles more rewarding and lead to general counsels being more involved in the business, according to Youi's legal GM.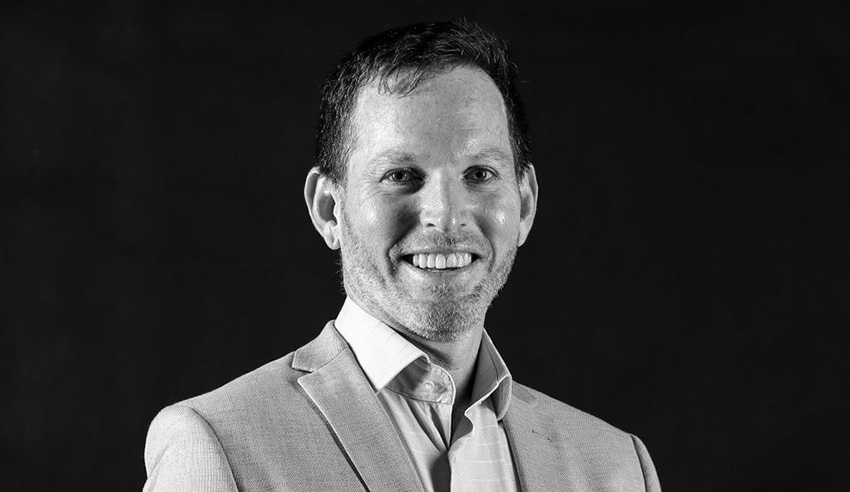 Russell Redsell is the executive general manager of legal, compliance and regulatory affairs at Youi. Speaking recently on the Corporate Counsel Show, Mr Redsell explained what governance means from a legal perspective and how it can positively impact in-house roles. 
You're out of free articles for this month
To continue reading the rest of this article, please log in.
Create free account to get unlimited news articles and more!
According to Mr Redsell, governance means "different things to different companies and different people". 
"But essentially, it's the mechanism by which people can be held to account and putting in frameworks the place for that," he said. 
"So that, in my example, if the board asks me, 'Russ, that's great that you've given that advice, but how do we get assurance that's been implemented correctly and it's been followed?' The mechanisms that are put in place for that is governance."
Mr Redsell developed an interest in governance in a legal context back when he first started his career in private practice before moving in-house. 
"If I go back in my career, as a private practice lawyer, you're always asked to give advice. And the advice is legalistic. You might think you're being commercial, and you are normally trying to be commercial, where you use great private practice lawyers out there that are commercial, but you give the advice, and then you hand it over to the organisation, and they do what they want with it. 
"When I came in-house, I came in-house very naïve, and I was a very commercial lawyer, and I could just jump in the house and continue that way. That's actually when I learned that giving legal advice is just the start of the journey. And then you've actually got to see how that advice is carried out," he explained. 
"How it goes to benefit the business. And the more I got involved, and the more I understood it, I realised that actually, you have to have good governance around all of these processes and things in order for it to be meaningful. Otherwise, your advice is just a bit of advice that stays at a point in time and can be forgotten two days after you've given it."
VIEW ALL
For in-house counsel, governance frameworks are just another part of truly understanding the organisation, Mr Redsell added. 
"One of the beautiful things about being in-house is you are there to embed yourself in the business. To really understand that organisation. And the governance frameworks are another part of that. So, you don't just get to understand the technical: how does the business operate and make money, but what's the framework that's supporting that? That is key," he said. 
"Because you, as lawyers, tend to be involved in many aspects of the business, and you get to see many facets of it, then you really can be a guiding light in how the organisation as a whole should be set up and the potential problem areas. Because again, lawyers tend to be able to identify risks. It is a large part of the role to identify risks and to advise on ways to mitigate that risk. 
"The next step, which I think is really, really important for the future of in-house lawyers, is seeing the implementation of those mitigations play through. Not just being that adviser and then letting it go. Actually being actively involved in the implementation and embedding of those frameworks. And it has the added value of you get much more ingrained in the business, and you become the person that they come to first, so that you are a lot more actively involved in strategic matters."
In turn, being more attuned to the need for good governance can make general counsel and in-house roles more rewarding – something which Mr Redsell has experienced firsthand. 
"I've loved the journey at Youi. I've been there for three years, and the transformation that I've seen in the governance space at that time has been phenomenal. Setting the right foundations and having the journey that Youi has been on means that we can really confidently get on and do business and meet our strategic objectives. And that is a flow-on effect for my wider legal team, that actually everyone gets to do amazing work. And it's an amazing legal team. And as a result of that, hopefully, everyone's happy," he said. 
"It's all about confidence when it comes to those strategies and being able to implement whatever strategy the organisation has. Having good governance can give you the confidence that the right steps have been put in place. The right decisions are being made by the right people. And then all stakeholders can have confidence that things are going the right way."
The transcript of this podcast episode was slightly edited for publishing purposes. To listen to the full conversation with Russell Redsell, click below: