Goodbye job applications, hello dream career
Seize control of your career and design the future you deserve with
'Top-down support around good governance' is paramount
Law departments within all types of organisations should be pushing for good governance post-pandemic, says this legal GM.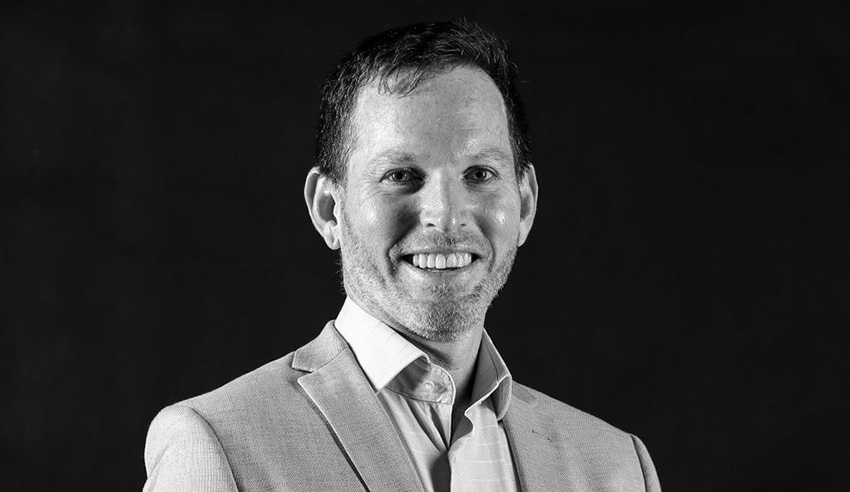 Russell Redsell is the executive general manager of legal, compliance and regulatory affairs at Youi. Speaking recently on the Corporate Counsel Show, Mr Redsell explained how and why in-house counsel needs to be rethinking their approach to governance and what will change post-pandemic.
You're out of free articles for this month
To continue reading the rest of this article, please log in.
Create free account to get unlimited news articles and more!
Mr Redsell has been in the financial service industry for many years – and referenced the royal commission into banks and financial services in 2017 as an example whereby many organisations were impacted by poor governance.
"Even if you weren't one of the case studies, you certainly would be familiar with similar things in your own organisation. And Youi wasn't immune to that. We were certainly part of it, and we were seen ourselves. And in every one of those cases, there was a failing of governance in some way, shape or form. And that allowed for failings across an entire financial services system.
"The downside to all of those things is not just your reputational and your customer side of it. But what many people don't realise is the turmoil within organisations for the people who have to get through the remediations as the lawyers working on those, or the business people who were involved in them," he explained.
"There is rarely bad intent behind any of these things. And it was really a corporate governance failing most of the time. And it's something that you rarely see from the outside. You don't pick it up in the media, but there's a real turmoil and a real cost to organisations in not looking at that, even ignoring the customer side of things."
Similarly, COVID-19 has also caused organisations to take a deeper look at their policies, values, and how they're going to move forward post-pandemic.
"Every organisation's had to reflect on what it's about, how it's going to move forward. And, I don't like the word, well I'll say it, whether or not it needs to pivot. Or change its business in some way, shape or form," Mr Redsell said.
"Governance has got to be a part of that. And you've got to have a deep look into your organisational structure and how you are going to do things moving forward."
VIEW ALL
As a general counsel, Mr Redsell said that he'd taken the approach of not only being a legal professional within Youi, but a governance professional too.
"It is definitely the general counsel level dealing with the boards and the CEO, critical that you're all over governance. And you really are driving good governance within the organisation," he said.
"If you don't get that top-down support around good governance, then it's going to be a struggle for your legal function as a whole to do things that really enable the business to thrive. Because you'll always have the question mark on well, 'Is this bit of work that we've done actually acceptable in the long term?' And you can't answer that without good governance."
Particularly for general counsel, traditional practices are no longer viable – and in-house lawyers need to be bringing more to the table than ever, Mr Redsell added.  
"The traditional model for a lawyer is to give advice and leave it at that. But you are not going to be a valued member of the organisation if you're just giving advice, handing it over and leaving it. You do need to embed yourself in the organisation and really support the building of good frameworks and good governance in order to drive it," he said.
"When I first started three years ago, it was a very small legal team: myself and one other. And now we've grown considerably. But we've grown because myself and my head of legal, in particular, were able to, first of all, take the time to actually work out what were the important areas that needed to be focused on within the organisation."
Moving forward, Mr Redsell said that in-house lawyers should be strategic in what needs work within the business – which is what he did when first starting at Youi.
"In my example, contract management was a key focus. Then the business really starts to understand the value in the in-house legal team and the value in good governance. And they can see the actual, tangible benefits from it. And that makes a huge difference. And once you have that buy-in on those key things, it becomes much easier to get a seat at the table and to really get the buy-in in any sorts of things. One of the things I absolutely love about my role, and the wider legal team now, is we are often sought out just for general guidance," he said.
"One of the things that I love the most is the fact that people come to your desk and just have a five-minute chat with you. And I think that is really important for all in-house legal counsel, particularly the people who are fairly new to it, whether it be because you've just come out of university or you've come from private practice. That five-minute conversation engaging with the business is key to everything."
The transcript of this podcast episode was slightly edited for publishing purposes. To listen to the full conversation with Russell Redsell, click below: