Goodbye job applications, hello dream career
Seize control of your career and design the future you deserve with
Overcoming 2022's biggest supply chain issues
Increasingly, businesses are looking to ensure more ethical supply chains and ecosystem relationships. This year, the law department can and must play a big role in furthering this push, said an award-winning GC.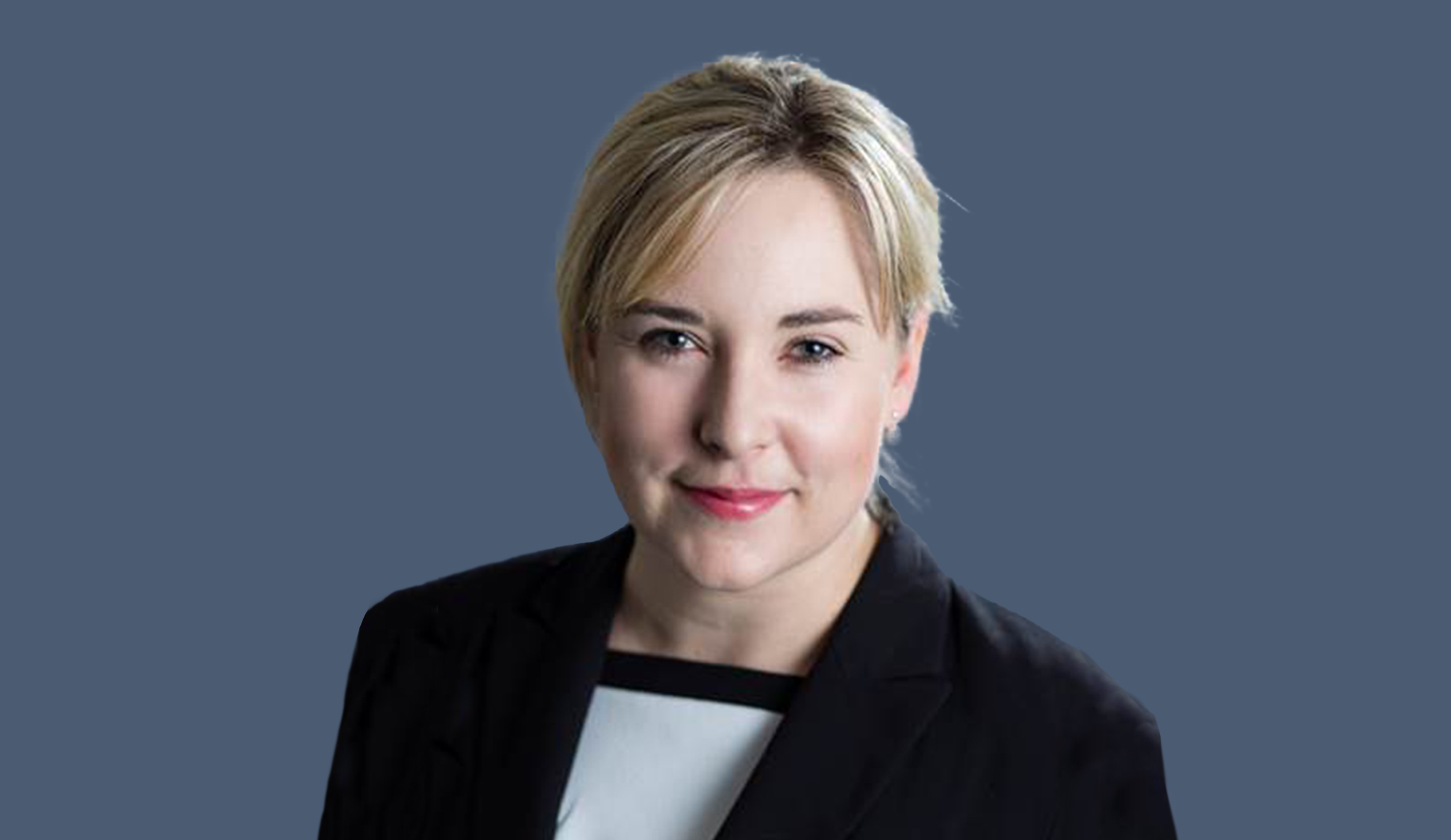 Nearly one year ago, Accenture strategic partnerships global legal lead Annie Haggar said on The Corporate Counsel Show that cyber attacks are the "number one consideration" for law departments and that upskilling in cyber concerns is non-negotiable for general counsel.
You're out of free articles for this month
To continue reading the rest of this article, please log in.
Create free account to get unlimited news articles and more!
Returning to The Corporate Counsel Show, Ms Haggar – who won the General Counsel of the Year category at the 2021 Australian Law Awards – reflected that cyber concerns should remain the most urgent priority for law department leaders. However, part of that priority must be a consideration for supply chain issues, both as they pertain to cyber and the broader business challenges.
Issues in 2022
The primary consideration right now, Ms Haggar detailed, is being a responsible business.
"This is really a commercial issue for business, as well as an ethics and responsibility issue. Consumers, businesses, partners and investors are really looking at who they're buying from, who they're working with," she explained.
"An Accenture report recently said that 66 per cent of consumers intend to make purchases in the next six months based on sustainability and ethical principles of the businesses that they're buying from. Seventy-four per cent of consumers believe that ethical corporate practices and values are the reason why they would choose a particular brand."
The idea of being a responsible business is, therefore, no longer a "wishy-washy thing", Ms Haggar surmised.
"This is now coming down to the bottom line and their sales and the reasons why people would work with you or buy your product or invest in you versus someone else. So that means that when you're looking at how you can be a responsible business, you also have to look at the suppliers you're working with," she said.
VIEW ALL
"No matter what you do, if your ecosystem of suppliers doesn't sing to the same song sheet, they don't have the same values, they really are behind in their ethical practices and their sustainability practices, they're going to drag you down with them and you won't be able to take that leading edge in the market, but also to meet your own commitment."
Human rights concerns, such as whether suppliers are paying living wages to workers; "Do they have responsible practices around modern slavery, child labour, human trafficking?" she said. 
Diversity and inclusion is also increasingly prominent as a consideration, Ms Haggar went on. This involves, she said, "making sure that you're working with the suppliers who have diverse workforces and who have a diverse practice and who value that as well".
The "broader picture of sustainability" is also being elevated as a key consideration, she added. This involves "not just carbon net neutrality but also responsible buying and sustainable business practices overall".
There is a "big push" on all of these issues, Ms Haggar advised, "and it's only going to get bigger".
The law department's duty
When asked what practical steps in-house counsel can take to help businesses address the aforementioned issues, Ms Haggar said that the first step is to be involved with the strategy and the thinking.
This is critical, she submitted, "because understanding the legal implications of not participating in child's slavery and the ethical and the responsible issues that can raise, is [essential]. We are trained as lawyers to be able to understand and bring those issues to the table."
"From a strategic point of view, it's really important for your general counsel to have a seat at the table on these issues. Then you can really start to think about how we operationalise some change in our organisation. Once we work out what our strategy needs to be, which direction we want to go in, lawyers can be fantastic at problem-solving that," she said. 
In such instances, Ms Haggar posited, the law department can influence a range of matters directly, including putting in place templates and offering business guidance as trusted advisers.
"Some things would be working with the procurement team to develop a supplier code of conduct that addresses a lot of these issues and outlines what you expect from your suppliers on these fronts. You then need to follow that up with some sort of reporting because it's all very well having a code of conduct, but if you don't ever find out what they're doing in relation to it, it might as well not exist," she suggested.
"So, if you are requiring your suppliers to sign up to a code of conduct and to report on their compliance with it, it can start to encourage all of your suppliers to think about what they would be putting in a report and to make changes at their level."
The law department can also do more active things, Ms Haggar identified.
"You can set specific targets in your agreements. So, you'd work with your business on what those targets were, but you'd be drafting into your supplier agreements minimum requirements, or even targets. Perhaps there are rewards for suppliers who meet positive targets, so that there's a carrot and stick arrangement," she mused.
"I think it's really important to think about your supplier relationships, not just as demanding, they have their own business challenges, they're all facing similar struggles to us, but you do need to make sure that you're helping to focus them on the issues that are important. But I think there's a lot that the legal team can also help to do by working with procurement and making sure that procurement is thinking about responsible buying practices and including criteria for their assessment of products in those spaces. The environmental impact, the human rights issues, the supplier inclusion and diversity practices, etc."
Elsewhere, Ms Haggar noted, culture is key.
"Can you help your HR team to drive a culture of responsible buying and thinking about the responsibility issues in your buying as an organisation more broadly? I think legal does have a seat at the table, at least from a strategic point of view, if not more pen to paper on all of those points."
The transcript of this podcast episode was slightly edited for publishing purposes. To listen to the full conversation with Annie Haggar, click below: