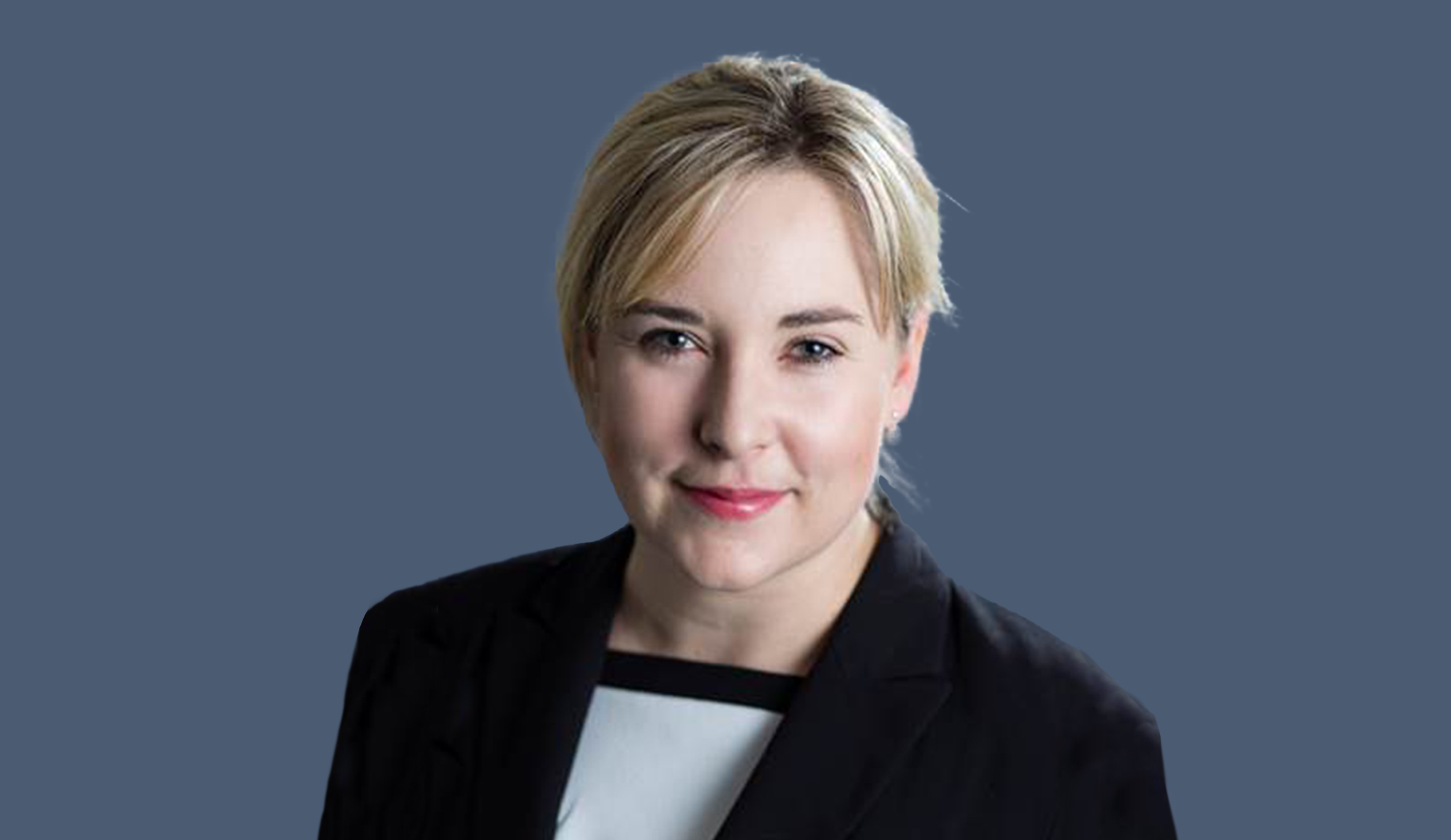 With consumers increasingly demanding ethical business practices, one of the biggest priorities for law departments this year must be to bolster standards and expectations for a business' suppliers and partners, says one award-winning GC.
On this episode of The Corporate Counsel Show, host Jerome Doraisamy welcomes back Accenture strategic partnerships global legal lead Annie Haggar (who won General Counsel of the Year at the 2021 Australian Law Awards) to discuss the nature and state of affairs in ecosystem relationships, the need to respond to increasing consumer demand for ethical business practices, identifying practical steps to operationalise change and balancing proactive and reactive action to improve supply chains.

Ms Haggar also delves into where improving supply chains sits in the triage of urgent priorities in 2022, opportunities that can and will arise from solving supply chain issues, how doing so can elevate one's sense of self as a legal professional, lessons learned from such tasks, and becoming more than just a GC in such action.

Plus, in case you missed them, check out these recent episodes of The Corporate Counsel Show: