Goodbye job applications, hello dream career
Seize control of your career and design the future you deserve with
Flexible working the next generational challenge in law
Adapting to flexible working arrangements has been especially challenging for the legal sector (along with accounting and auditing firms) but aligning the firm's values, mission, and vision could foster a smooth transition, Australian company Thankyou's Daniel Flynn said.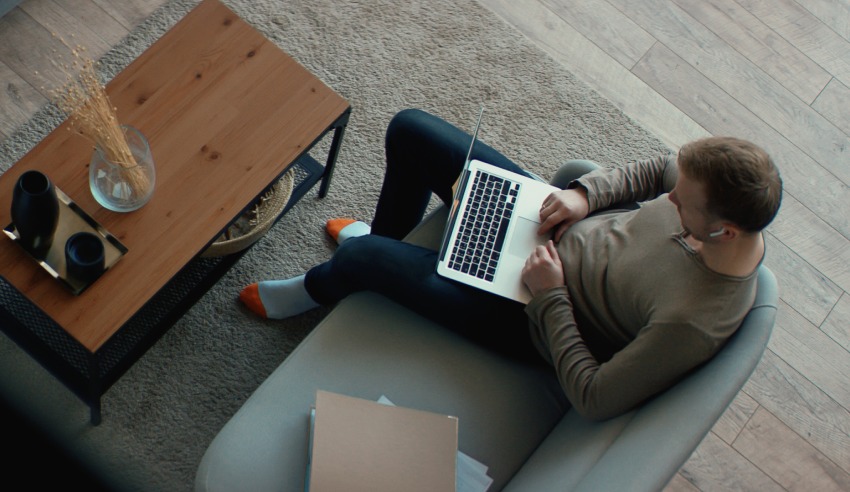 Flexible and remote working arrangements have become prominent during the coronavirus pandemic, and while some law firms have welcomed it with open arms, others have pointed to its drawbacks, including heightened levels of anxiety and depression and the blurring of lines between the work and home spaces.
You're out of free articles for this month
To continue reading the rest of this article, please log in.
Create free account to get unlimited news articles and more!
Mr Flynn – whose social enterprise company sells water, body care, and food products and donates funds to safe water, hygiene and sanitation, and food security programs in several countries – said Thankyou adopted a flexible work-from-anywhere operating model even before the onset of the COVID-19 crisis.
Since then, he has witnessed the benefits of the arrangements in his team, including increased motivation and freedom.
"I think one of the great challenges for the legal sector is that as the next generation joins the workforce, their expectations of their working arrangements will be different," he told Lawyers Weekly.
"It's partly because their friends in start-ups or other industries have got the flexibility, and they want it to."
Mr Flynn spoke to Lawyers Weekly ahead of the upcoming 2022 Corporate Counsel Summit, where he will highlight the importance of robust leadership in fostering a culture of flexible working arrangements amid shifting expectations while maintaining productivity and efficiency.
Alongside this, he will encourage the legal sector to push boundaries and adopt "out-of-the-box" innovative thinking so they can showcase the law department's value across all corners of a business and occupy a seat at the table.
Flexible working upends leadership models
VIEW ALL
According to Mr Flynn, the new working arrangements pose a challenge to the fundamentals of leadership and culture, especially in law firms where presenteeism is entrenched, and there are expectations that staff will remain in the office until their managers depart for the day, or where their productivity levels are constantly monitored.
"If the vision and mission are average, the culture is rubbish, and no one sticks to the values, then at the end of the day, you may be chained to your desk and you have to ask for permission to take time off," Mr Flynn said.
"But once you remove those expectations and you introduce flexibility, it means your vision and mission has to be compelling and clear. Your values have to live throughout what you do. Your culture has to be strong."
Moreover, flexible working arrangements could cause anxiety among team leaders and managers due to a lack of trust in their staff to remain productive while working remotely, Mr Flynn added.
"But that's not on the staff. It's on us, the leaders, to lead differently. It's not our job to wonder how we make people work their hours or be efficient. We have to ask how we can ensure that the vision, mission, and values, and the old-school fundamentals are truly there.
"If we can deliver them well, we know that morale and fulfilment will follow and we know that healthy cultures breed innovation and growth. Of course, there will be exceptions to the rule where some people may do the wrong thing but broadly speaking, this is how these new highly flexible environments work."
Mr Flynn will recount his journey while establishing Thankyou during his session at the Corporate Counsel Summit and the lessons he acquired on purpose and innovation to demonstrate the importance of stepping outside one's comfort zone.
"My hope is that each person listening will walk away feeling like they've discovered their purpose, and they're inspired to innovate and think outside the box. I'll provide some practical steps for them to get outside their comfort zone."
To hear more from Daniel Flynn about how you can broaden your offerings beyond legal services to play an integral role in your business and its decision-making process while making more meaningful personal and professional connections along the way, come along to the 2022 Corporate Counsel Summit.
Click here to book your tickets and make sure you don't miss out.
For more information about the summit, including the agenda and speakers, click here.