Lawyers on Demand promotes legal tech expert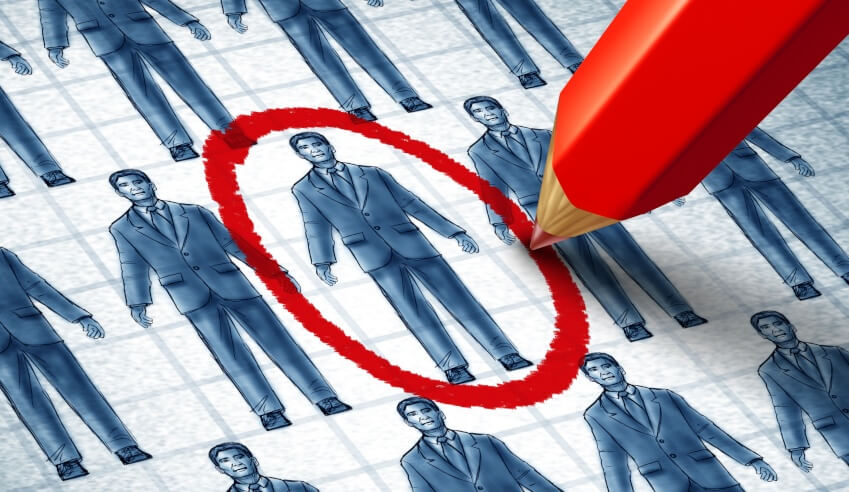 Alternative legal services provider Lawyers on Demand has elevated its former head of client solutions as it launches its new Designed Solutions service.
James Kenney, who previously served as the provider's head of client solutions, will move into the newly-created role of head of services development for Designed Solutions, which LOD noted is intended to help general counsel "structure, focus and deliver operational movement by having teams of lawyers boosted by technology, data and project management".
LOD Australian managing director Paul Cowling said the provider believes that its new Designed Solutions offering is "very well positioned" to meet a fast-growing area of demand within the legal services market.
"As such, we quickly appreciated that this offering required a dedicated team of experts," he said.
Given Mr Kenney's background and experience in legal technology solutions and project management, he was "perfectly placed" to step into this new role for LOD, Mr Cowling continued.
"James has already undertaken some excellent work to date defining and rolling out our Designed Solutions offering in Australia."
The appointment follows LOD's hiring of Jenny Rees, the former general counsel of Optus, as the lead consultant for the Designed Solutions team.