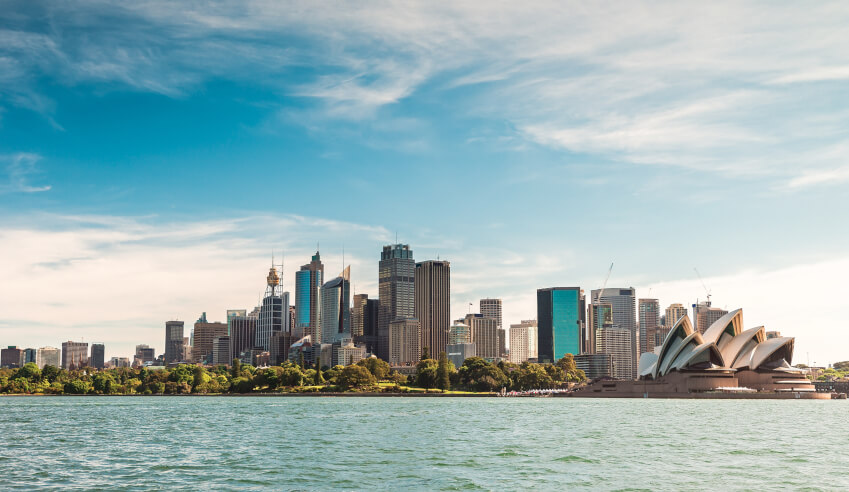 Professional services firms, such as legal entities, are now operating in a buyer's market where digital technologies have fostered new customer expectations, according to a new Westpac report.
The Smart Industry Report: Professional Services, recently released by Westpac, detailed that tech-savvy customers are seeking swift, seamless, personalised services, while also demanding greater transparency and value for money, and that "smart firms" are listening to such demands.
This represents, Westpac surmised, a real shift in supply and demand in professional services across Australia.
Speaking to the bank for the report, Legaler CEO Stevie Ghiassi said that expectations of transparency and service on-demand are leading to what he calls the 'Uberisation' of lawyers.
"Clients are happy to pay, as long as they know what they're getting. It's all about growing client value. With fixed fees, you can now compare lawyers through online reviews and digital profiles, and this shift is creating the opposite incentive of billable hours," he explained.
"Because if a lawyer tells a client what they're expecting to charge them, the onus is then on the law firm to improve efficiency – or they lose out and it comes out of their pocket. It's completely switched the model around."
The movement toward value-based pricing is now picking up a decisive pace in some law firms, Mr Ghiassi noted.
Elsewhere, the report mused that despite professional services having traditionally owned their end-to-end services, this looks set to change.
"Partnerships are already emerging between incumbents and start-ups to foster innovation and promote operational agility. Technology is also promoting greater collaboration with clients, resulting in faster, seamless and more valuable service," Westpac wrote.
One way this is emerging, it said, is via the increasing trend for incumbents to partner with their disrupters shows how firms are striving to develop their competitive edge, "with law firms leading the way".
"Law firm Gilbert + Tobin recently took an equity stake in Legal Vision and will work with the start-up on joint projects to develop legal applications for artificial intelligence in the partners' respective markets [and] DLA Piper has teamed up with Lawyers on Demand to help develop DLA's freelance lawyer platform," the report said.