Time-based billing 'not great for gender equality'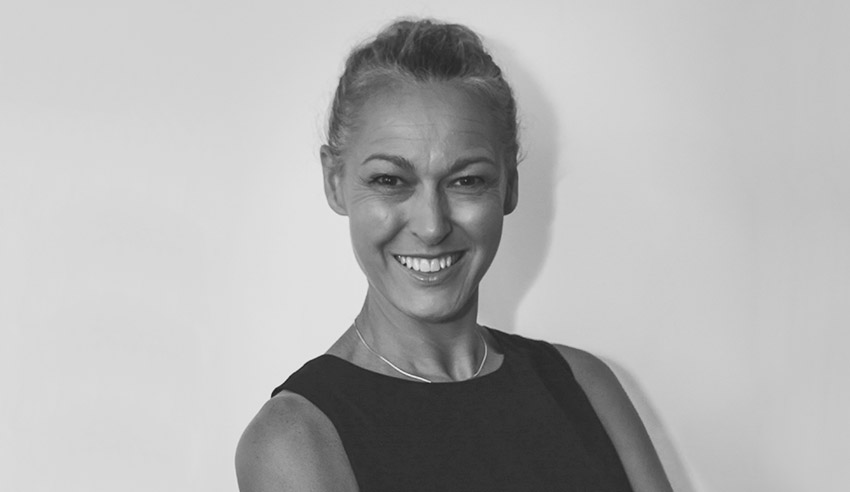 Client service delivery should centre around one's output and the value provided, one NewLaw leader says, as part of the push to ensure equity for legal professionals.
Speaking last week on the Lawyers Weekly Live: Rethinking pathways to gender equality post-pandemic webcast, hosted in conjunction with Thomson Reuters and Leo Cussen Centre for Law, Hive Legal associate principal Melissa Lyon said the suggestion there exists a nexus between fixed pricing and gender equality is "absolutely not way off base".
Time-based billing models are "not great for gender equality", Ms Lyon proclaimed, noting there are a number of reasons she believes this.
"What a time-based model does is it actually values your performance as a person working within a firm, purely based on the time that you spend doing something," she said. 
"Now, when you're wanting to have flexible work available to you, or you've got other parts of your life that you want to be spending time doing, you find then that if your performance is based purely on the time that you're spending, you're not going to be judged as successfully as someone who is spending a lot more time doing things, but not necessarily as efficiently or effectively and getting the outcomes that are required.
"So, that really goes against that idea of having a level playing field from that point of view, if you've got other things that you want to be doing in your life."
Moreover, Ms Lyon continued, time sheets create the need for presenteeism in that a lawyer may be required to be seen in the office between certain hours of the day "to show that you are actually putting in".
"The number of times I have encountered that [while] I'm leaving now at 3:00PM or 4:00PM to pick up my child, and the looks down the noses [communicating the idea that], 'You're leaving now. You're not putting in the time', is just the wrong way to be thinking about these things," she said.
Ultimately, client service delivery should be about the value that a lawyer provides as well as the output and outcomes, Ms Lyon surmised, submitting that such offerings to the client should not be based on the time that is put into a particular matter.
"It should be based on the expertise that you're providing, based on your experience, and the outcomes that you're providing for your clients. So, I think that pricing models based on time do not provide gender equality and career progression for women on the basis that they're not putting in that time, and that's seen to be a detrimental thing," she said.
"Women lawyers who are providing better results for their clients should be rewarded for that, not based on time, but based on what they're achieving. I am very committed to the fact that there is a lot that can be learned and there are a lot of problems with pricing based on time.
"There is an increasing number of firms out there which don't have time sheets, and I'd like to see more of it."
To watch the full webcast, which also featured Thomson Reuters Asia and emerging markets global strategic client director – legal professionals, Catherine Roberts, and Leo Cussen executive director, Shirley Southgate, click here.