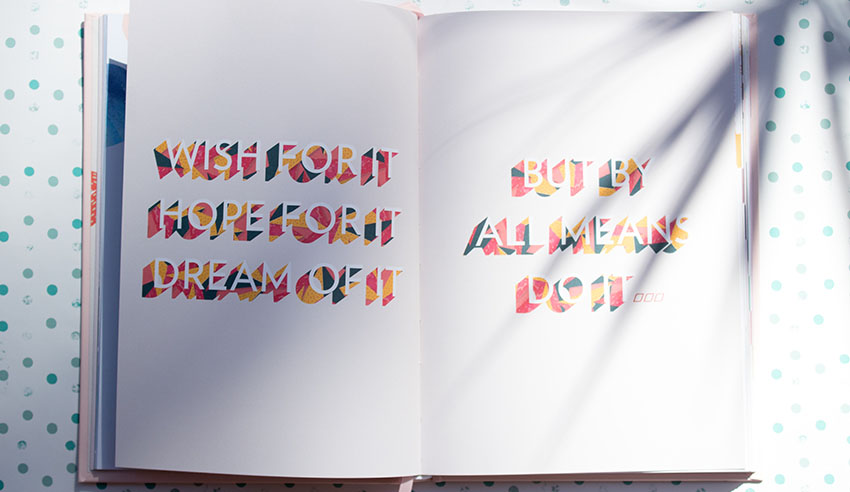 From the students just starting their law degrees through to those entering penultimate years, each and every future lawyer should be using 2021 to build on their resumes to secure a top-tier role. With that in mind, Protégé spoke with Lawyers Weekly's 2020 Law Student of the Year on what makes a resume stand out.
As soon as future lawyers start their degrees, they should be thinking of how they can best craft a resume that will make them stand out from the thousands. Considering the wealth of opportunities available through universities, volunteer centres and senior professionals, this generation should have no trouble if they know where to start.
Speaking to The Protégé Podcast, 2020's Australian Law Awards' Student of the Year, Sanjay Alapakkam, broke down what has made his resume so award-winning and how he has found – and used – opportunities during his degree to secure roles with the Law Student Society at UNSW, the NSW Inspector of Custodial Services and Clayton Utz.
When asked what it was about his portfolio that made him a finalist – and the winner – of Law Student of the Year, Mr Alapakkam pointed to "two main things".
"One was that my experience is quite varied, and the second is that I am just extremely passionate about everything I did during uni. Each experience that I ended up throwing myself into was something that I genuinely wanted to learn more about, or I saw myself contributing in some way or another in the long term," Mr Alapakkam said.
Mr Alapakkam added that his resume reflected various experiences that demonstrated he would be flexible and open to learning many areas of the law. For example, he said that knowing how to emphasise with a client who is navigating Centrelink's system can be a very different skill set to foresight about liabilities at the UNSW Law Society.
"It is your ability to emphasise with people but also be able to issue-spot, while having a level of intellectual rigour as well," he added. "I think that the diversity of experiences that I had would have set me up [for many new career opportunities]."
Once the resume-building has been packed full with various skill sets and reflects each student's dedication and passion to the profession, young lawyers should consider the best positions that could help them expand on their skills and set them up for the future they want in law. For Mr Alapakkam, this included a lot of in-depth research on firms.
"Initially what we tend to do – and this starts around mid-year – is to start attending lots of firm presentations to understand what it is like. What's their culture like? What is the work that they do? I think this is important, because we're only students and we do not know anything about the profession, really. So, [this part] is really informative," he said.
"Once you start to flesh out where the synergies are, between your interests and what the firm does, you can then start working on the applications."  
For fellow students cautious about starting or letting their fears hold them back from a new opportunity, Mr Alapakkam said the biggest advice he can give is to "dream big".
"As law students, we tend to be very self-critical – but the only limitations that you may face are the ones you put on yourself. So, don't be afraid of rejections [and] use them as learning opportunities. Do not let it stop you from achieving what you want," he said.
In another article based on the episode, Mr Alapakkam talks about benefits to being a mentor to younger students and how this has helped his legal career.
You can also listen to the full podcast here for advice on how to secure top-tier roles, the benefits to a position on a law student society and mental health tips.
If you have any questions about the episode or if there are any topics that you might want us to look into, please reach out – we would love to hear from you! We are also open to new guests so if you have an exciting story to tell, if you're standing out as a student or graduate, or if you can offer some tips for young lawyers, get in touch!
You can reach us here:
Emails: This email address is being protected from spambots. You need JavaScript enabled to view it. or This email address is being protected from spambots. You need JavaScript enabled to view it.
Socials: Follow us on LinkedIn, Facebook and Twitter or reach out to me directly here.
And check out some of our other episodes here: