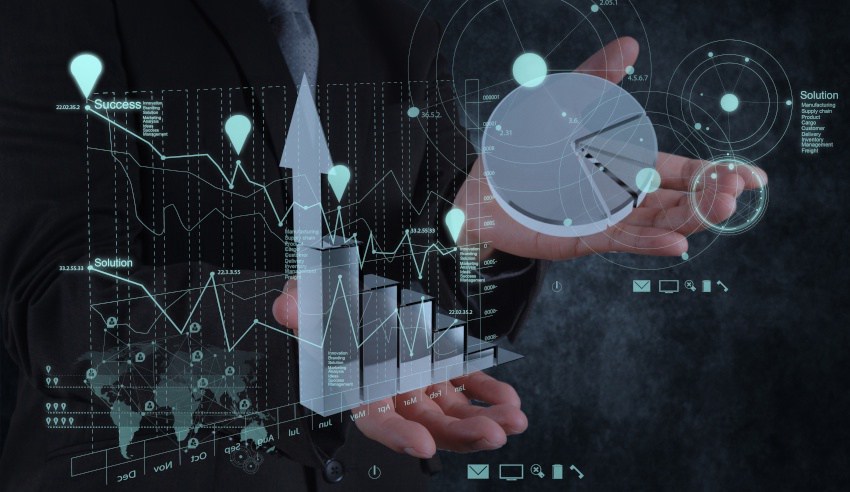 Global law firm Allen & Overy has launched the Australian Financial Services Licence Navigator: a tool to assist foreign financial services providers.
The financial services tool will assist foreign financial services providers to navigate the new regime for providers based outside Australia, after new regulations come into effect next year.
The new regulations mean that from 31 March 2022, financial service providers will need to obtain the correct licence or have been granted relief by the regulator.
The navigator will help financial services providers determine which Australian Financial Services Licence (AFSL) or relief to apply for from the Australian Securities and Investments Commission (ASIC). Providers simply need to answer a few questions and the Australian Financial Services Licence Navigator will do the rest.
The navigator, which has been developed by Allen & Overy's financial services regulation experts over the past year, will help financial services providers avoid penalties in Australia, their home jurisdiction or other jurisdictions in which they operate. It will also help providers avoid delays from applying too close to the regime change deadline.
Commenting on the navigator, A&O managing partner Jason Denisenko said: "The Australian Financial Services Navigator will allow foreign financial services providers operating in Australia to quickly and easily determine what licence or relief they can apply for under the new regime, which takes effect in March 2022.
"The regulatory landscape for financial services is complex and dynamic, making it difficult for providers to stay up to date with their compliance obligations under ASIC. The Navigator will allow financial services providers to get an answer on their obligations in minutes via an online platform, rather than working through the new regulations themselves, which can be heavily time-consuming.
"The Navigator will also allow providers to be kept abreast of developments should the regulatory framework change, as ASIC's requirements evolve to meet the requirements of the shifting financial services landscape." 
The launch of the navigator follows the Australian government's announcement of further reforms relevant to the financial services industry on 13 May 2021, including changes to the licensing regime and the corporate collective investment vehicle regime.