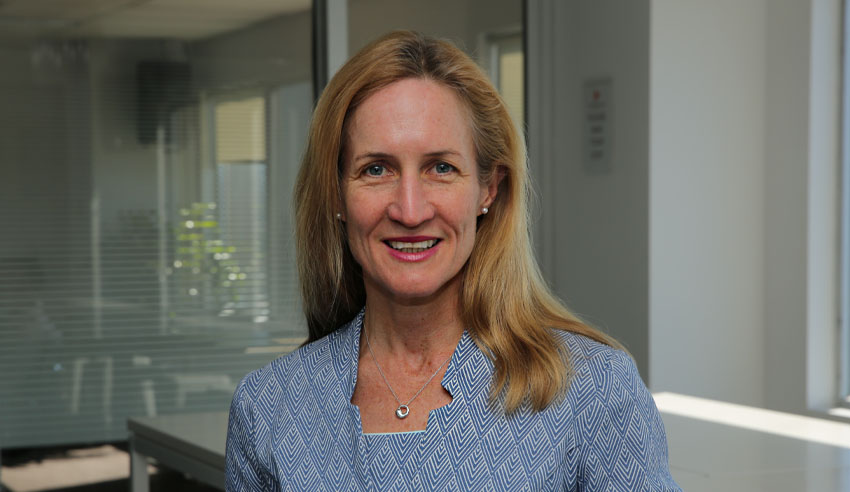 Global legal data consulting firm D2 Legal Technology has promoted its APAC lead to the role of managing director for the Asia Pacific.
Rachel Scanlon (pictured) is the new managing director for APAC for D2 Legal Technology (D2LT), a role which will see her build the regional presence of the legal consulting business, which focuses on unlocking business value through legal change, with a particular mandate to drive continued growth momentum in the Australian market.
Moreover, she will be tasked with working closely with existing and new APAC clients on regulatory implementation, legal processes, contract management and documentation and overseeing several of D2LT's growing number of multiregional relationships in Asia Pacific.
Ms Scanlon, who joined D2LT in 2019 as its APAC lead, formerly served as the head of derivatives at Challenger, general counsel at Magellan and has worked at Goldman Sachs and Merrill Lynch.
Speaking about her new role, she said: "I am honoured to have been appointed as Managing Director, APAC, for such an innovative company that is leading the way in the data and capital markets space, for example through its foundational work for ISDA and ISLA on their clause taxonomy and library programs.
"Since its foundation in 2011, D2LT has grown internationally and now has a truly global footprint with operations in London, Frankfurt, New York, Charlotte, Hong Kong and Sydney, amongst others. It is an extremely exciting time to be leading our growth in the region."
D2LT founder Akber Datoo added: "I am delighted to strengthen our global leadership team with Rachel's appointment.
"Rachel brings energy and enthusiasm to everything she touches, and has a wealth of international experience which will really help our clients deal with the digitisation of legal documentation and opinions – and the plethora of data challenges being faced."