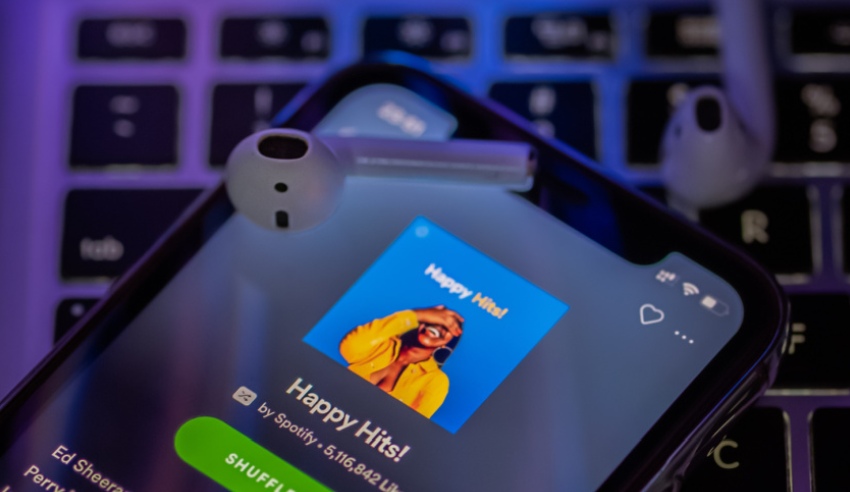 The legal team behind music streaming giant Spotify asked law students around the world to collaborate on a project to develop world-first digital solutions and prototypes designed to address real world legal problems facing organisations. 
Working alongside an international team of law students for a Laws Without Walls competition, Swinburne University bachelor of laws student Nicola Jerkovic developed a search engine extension for the streaming service called Lighthouse. 
"Working with Spotify was innovative and fresh. Everyone was friendly and eager to collaborate, regardless of experience," Ms Jerkovic told the university. "Spirits were always high and we were always able to have a laugh together." 
The search engine Ms Jerkovic and her team created will allow the Spotify legal team to find contracts quickly and easily using Lighthouses' ability to synthesise data by extracting information stored in contract management tools. This, Ms Jerkovic said, will allow lawyers to "intelligently and efficiently search for documents".
At the end of the four-month competition, the international team of law students pitched their solution to a panel of judges which included Spotify's chief legal officer. 
The entire experience, Ms Jerkovic said, helped her gain a deeper understanding of communication, the global legal marketplace, and how innovation is impacting the "work, expectations and careers of legal professionals". She added the team was committed to ensuring all participants had a good time throughout the competition.
It wasn't without its challenges either, with Ms Jerkovic having to navigate the evolving feedback with a team that worked different hours. However, she said the competition acted as "training wheels" that developed these skills immensely.
Director of the bachelor of laws, Mitchell Adams, mentored Ms Jerkovic and her team during the competition. He said the team succeeded in finding a "very real" solution to a problem of productivity loss faced by legal teams around the world. 
"The Lighthouse solution is truly innovative with the potential to have an impact on a global scale."