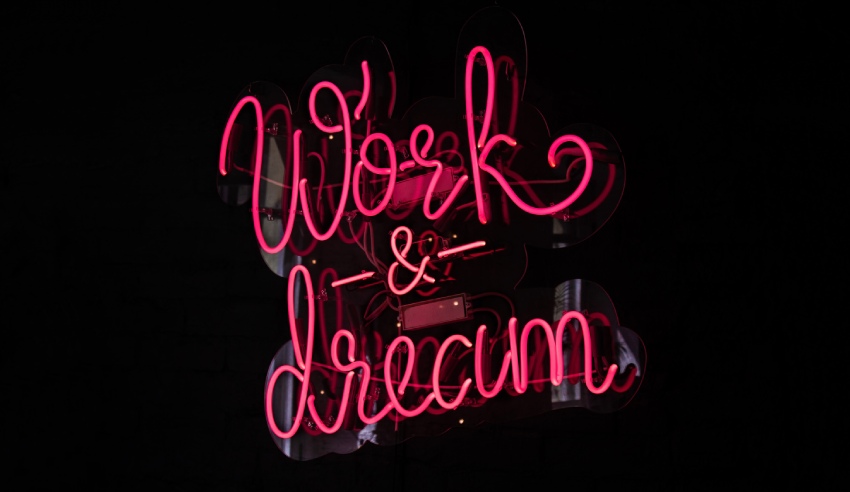 Standing out in the rigorous and highly competitive application process could be as simple as ditching the expectations for what students should be doing to build their resumés for pursuing their passions and finding transferable skills in them. One student choosing flexibility talked to Protégé about the many benefits. 
On a recent episode of The Protégé Podcast, Australian National University (ANU) law student Angelique Nelis said that while it is very easy to fall into the trap of wanting HD averages and needing specific experiences, it's really important to instead "capitalise on the experiences you do have" to find transferable skills. 
"When I speak to a lot of lawyers they say, 'every good lawyer needs to know the law'. That's extremely important, but it's also important to be kind to yourself and take the time to enjoy your life," Ms Nelis shared. "You need to have experiences that you may not think stands out in your resume [because] it may actually do that." 
Sharing an example of prioritising other, non-legal and enjoyable experiences, Ms Nelis pointed to her time spent in New York with the Change the World Model United Nations event. She said she applied "purely out of interest" and saw the time spent away from her legal studies as a "fantastic travelling and international experience". 
"Only later on did I come to realise the work that I actually did there and the experiences and the people I met actually helped me stand out when I go through my applications," Ms Nelis said. "So don't necessarily go for something because you think it will be good in your CV. Follow something you're actually passionate about because a lot of the time it will reflect well on you and make you stand out." 
For Ms Nelis, advocacy is another major passion that will follow her throughout the rest of her legal career, whether that is in private law firms, government, or other organisations. Even if her future workplace skips over the pro bono programs, Ms Nelis said advocacy will "definitely play a huge part in my career".
She shared that many lawyers can implement this into their own careers too, whether that is in a big, career-changing way or in the "little changes" that they make: "You're not only a successful advocate when you change the world fundamentally because it is also about those little changes … I think it's the little wins that count just as much." 
Ms Nelis' other piece of advice for students is to follow their passions – like her advocacy – while remaining flexible about their career avenues and open to new opportunities "because the [legal profession] is constantly changing". 
"Maybe if there is a dream job that you want that you don't necessarily get, there are other great opportunities and you have to be flexible with them. Ultimately, that will create a very unique pathway for you and I think that's really important," Ms Nelis said. "Stay true to who you are but also realise that change will come throughout your career so definitely embrace it." 
For more from Ms Nelis on pursuing passions, international law and advocacy projects, listen to the entire episode here and read our last article here. 
If you have any questions about the episode or if there are any topics that you might want us to look into, please reach out – we would love to hear from you! 
We're also always open to new guests so if you have an exciting story to tell, if you're standing out as a student or graduate, or if you can offer some tips for our young lawyers, get in touch. 
You can reach us here:
Emails: This email address is being protected from spambots. You need JavaScript enabled to view it. or This email address is being protected from spambots. You need JavaScript enabled to view it.
Socials: Follow us on LinkedIn, Facebook and Twitter or reach out to me directly here.