Concerning findings in disability report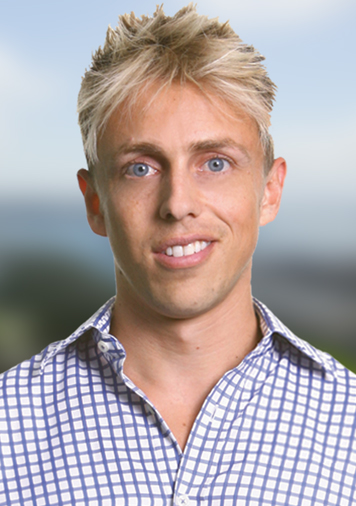 The lawyer behind the release of a major report into Australia's disability sector believes Australia does not comply with many international guidelines.
Last Wednesday (29 August) the Disability Rights Now report was released in Sydney. The report was compiled after the United Nations announced that it would review Australia's compliance with the UN Convention on the Rights of Persons with Disabilities.
DLA Piper pro bono partner Nicolas Patrick (pictured) estimated he spent "thousands" of hours on the report over a three-year period. He told Lawyers Weekly the report should act as a "roadmap" for the development of more services and infrastructure for disabled people in Australia.
"What the report tries to do is highlight where the next steps are," said Patrick, whose firm teamed up with a host of bodies, including the Australian Federation of Disability Organisations and Women with Disabilities Australia, to produce the report. "This report sets out to show where we need to go and what we need to do next in order to improve the lives of people with disabilities. "It is not a case of you either comply or you don't comply; there are some clear areas where Australia doesn't comply.
"It is a question of what positive programs can Australia put in place in order to ensure rights are realised."
While Australia ratified the UN Convention in 2008, the report makes some damning findings.
It found that some disabled children had been subjected to solitary confinement or been chemically restrained while at school. The report also found that the majority of Australians with a disability live below the poverty line and are afraid of violence and exploitation.
The report makes more than 130 recommendations in total to embed the rights, standards and obligations contained in the UN Convention into all aspects of Australian law and policy.
"One of the factors we take into account when deciding to take on pro bono work is whether or not the work is going to be effective," said Patrick. "We wouldn't spend thousands of hours researching and preparing a report if we thought it would sit on a shelf and gather dust.
"We are hopeful and positive the Australian Government will engage fully with this process and the report will be used in a positive way to continue to improve and effect change."
The UN Disability Committee will undertake its review of Australia in Geneva in 2013.
Disabilities Discrimination Commissioner Graeme Innes launched the report.