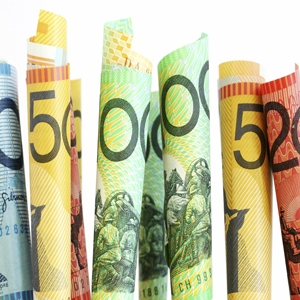 Baker & McKenzie has recorded $US2.54 billion in revenue for FY14, overtaking DLA Piper to become the world's largest firm by revenue.
Bakers is the first firm to exceed $US2.5 billion in revenue since the global financial crisis.
In FY14, revenue increased by five per cent on the previous financial year and profits per equity partner (PEP) climbed by seven per cent to $US1.29 million.
The Asia Pacific accounted for 26 per cent of the global revenue figure.
Bakers has also taken the number one spot for global headcount. Lawyer numbers grew to 4245, 1430 of whom are partners. Overall headcount now stands at 10,896.
In announcing its financial results for FY14, Bakers revealed that revenue from transactional practices had increased to over $1 billion. The firm singled out banking & finance, tax and dispute resolution as standout practices. M&A, IP and trade & commerce were also identified as growth areas.
A number of UK-headquartered firms with offices in Australia have also released their global financial results for FY14.
Ashurst recorded £586 million in revenue for the UK financial year ended 30 April 2014, a six per cent increase on the previous year. The firm also revealed that PEP increased by 22 per cent to £801,000.
Herbert Smith Freehills announced £800 million in revenue for FY14, a five per cent increase on FY13, with a 12 per cent increase in PEP to £741,000.
Allen & Overy made over a billion dollars in FY14, recording £1.23 billion in revenue. The firm also reported a seven per cent increase in PEP to £1.12 million.
Fellow Magic Circle firm Clifford Chance recorded a slightly higher revenue figure of £1.36 billion and a 16 per cent increase in PEP.