Slater and Gordon ditches Pitcher Partners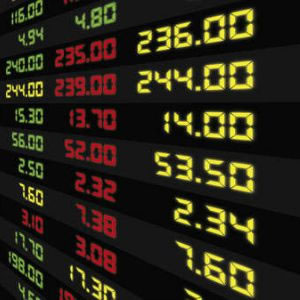 After a tumultuous year, listed law firm Slater and Gordon has ASIC's approval to replace auditor Pitcher Partners with Ernst & Young (EY).
The firm announced the change in auditor at its AGM on 20 November, but ASIC only signed off on the decision yesterday.
The switch comes after ASIC began raising questions over Slater and Gordon's relationship with Pitcher Partners in June this year.
Slater and Gordon previously engaged EY to complete the financial due diligence relating to its $1.2 billion acquisition of the Professional Services Division of UK firm Quindell earlier this year.
Pitcher Partners resigned as the company's auditor after the board instructed management to invite audit firms to participate in a competitive tender process.
The appointment will be put to shareholders at Slater and Gordon's AGM next year.
Slater and Gordon admitted to accounting errors in its UK business following the ASIC probe, but said there was no change in the reported trading performance of the company.
"A number of adjustments and corrections have been made to our financial accounts in recent months," said chair John Skippen at the Slater and Gordon AGM on 20 November.
"I acknowledge these errors undermine confidence in Slater and Gordon," he continued. "Not to put too fine a point on it, these errors should not have occurred."
The change in auditor follows a difficult time for Slater and Gordon, with its share price going into free fall in late November.
Shares fell by more than 50 per cent on 26-27 November after the UK government announced changes in personal injury compensation.
The share price has recovered, but took another hit early this week, dropping 12.6 per cent between close of business Monday and Tuesday.