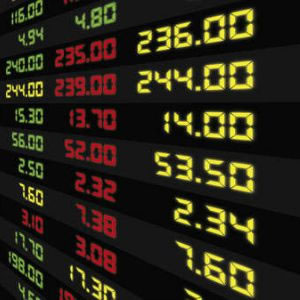 Listed firm Slater and Gordon has released its half-year financial report, revealing a loss of almost $1 billion in the first half of FY2015-16.
Slater and Gordon ended the first half of 2015-16 with a net loss after income tax of $958.3 million, compared to a net profit after income tax $49.3 million the previous year.
The firm ended the first half of FY2015-16 with total revenue and other income of $487.5 million and gross operating cash flows used, excluding interest received, borrowing costs and income tax paid, of $62.5 million.
In a statement, Slater and Gordon said its half-year results were impacted by an $876.4 million impairment charge against the carrying value of goodwill and underperformance in its UK operations.
ASIC released a media statement following the announcement of Slater and Gordon results, announcing that it has discontinued its inquiries in relation to Slater and Gordon's financial reports for the years ended 30 June 2014 and 30 June 2015.
"ASIC today noted the decision by Slater and Gordon Limited to reduce asset values in its financial report for the half year ended 31 December 2015," the statement read.
"ASIC also noted Slater and Gordon's earlier decision to reclassify a portion of its work in progress and disbursement assets as non-current in its financial report for the year ended 30 June 2015."
The firm's share prices have slumped continuously since April 2015, which prompted the launch of a potential class action suit by rival Maurice Blackburn in December 2015.
ACA Lawyers also announced on 29 February that it has finalised a funding agreement with Justkapital Litigation Finance and London-based Woodsford Litigation Funding to investigate bringing a shareholder class action against Slater and Gordon.
Bruce Clarke, principal with ACA Lawyers, said "[Slater and Gordon's] directors have a lot of explaining to do".
"It is not only large institutional investors who have been burnt. Mum and dad investors and the company's own staff took up shares in the rights issue."
McGrathNicol was appointed to lead an investigation into the firm's accounts in January, before Slater and Gordon announced the potential closure of two UK offices earlier this month.
Slater and Gordon was due to release its results in January but postponed to February as it was still working with its auditors and advisers to finalise its half year result.