Global firm partners with LawPath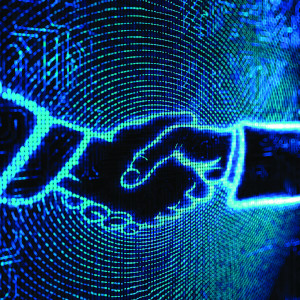 Norton Rose Fulbright has formed an alliance with NewLaw service provider LawPath to provide start-ups and SMEs with greater access to premium legal services.
The partnership will allow start-ups and SMEs to access fixed-price packages that include legal services from Norton Rose Fulbright through LawPath's online platform.
"This collaboration represents a big shift for the legal industry in Australia," said Damien Andreasen, the co-founder and CEO of LawPath.
"There is no longer any doubt that technology will change the way legal services are provided. The big question is how new and established players in the industry will respond, including who can best collaborate to provide customer-centric legal solutions."
The alliance demonstrates a shift away from traditional pricing structures and service delivery models by offering investment packages covering capital raisings, shareholder agreements and convertible notes; and permanent and contract employment agreements.
Each package includes standardised legal agreements and pre-paid hours with a senior Norton Rose Fulbright lawyer, to review and tailor documents to meet each customer's individual needs. For more complex requirements, customers can elect to supplement their package with an additional hour's pack.
"Start-up owners traditionally struggle to obtain cost-effective premium legal advice, and so it is good to be able to find creative ways to help these innovative companies grow," said Wayne Spanner, Norton Rose Fulbright's Australia managing partner.
"Combining Norton Rose Fulbright's legal skills with LawPath's market-leading technology gives innovators easy access to top-quality legal advice at an affordable price."
The Australian legal industry is seeing more partnerships between traditional firms and NewLaw providers.
National firm Gilbert + Tobin recently invested in online legal services provider LegalVision in a bid to serve the needs of larger commercial clients.
Meanwhile, since local alternative legal service business AdventBalance merged with UK-based Lawyers On Demand (LOD), global firm DLA Piper launched a flexible resourcing pool in conjunction with LOD.