Slater and Gordon reaches deal with banks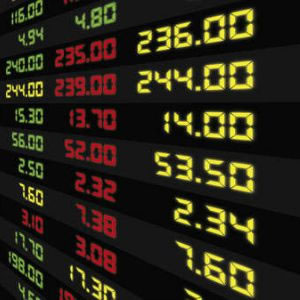 Slater and Gordon's share price has doubled following the announcement that it has come to an agreement with its lenders.
At the end of February, listed law firm Slater and Gordon announced losses nearing $1 billion in the first half of FY2015-16.
A banking syndicate, led by National Australia Bank and Westpac, then gave the firm until the end of April to negotiate changes to the terms of its existing loans or else pay back more than $700 million in debts by 31 March 2017.
Indeed, on Monday 2 May, Slater and Gordon announced that it has successfully agreed with its lenders amendments to the terms of its existing Syndicated Facility Agreement.
The firm's share price has since doubled from 29.5 cents on Friday 29 April to 59 cents on Monday 2 May.
Under the deal, Slater and Gordon will refinance its loans into two tranches, one of $480 million that matures in 2018 and another of $360 million one year later.
The firm has agreed, among other things, not to declare or pay any dividends, to increase the frequency of reporting to lenders and to commit to semi-annual debt amortisation from June 2017.
"We remain focused as a management team, on executing our performance improvement program across the business to improve profitability and cash flow, and reduce debt," Slater and Gordon group managing director Andrew Grech said.
"We are confident that the amendments we have entered into today with our lending group provide us with the flexibility and time to execute and continue our performance improvement program."