Networks allow boutiques to play in the international field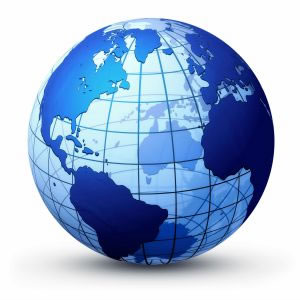 Boutique Australian firms can effectively service international clients by joining an international network, according to the managing partner of Polczynski Lawyers.
Speaking with Lawyers Weekly, Polczynski Lawyers managing partner Stephen Polczynski said being part of a network enables firms to build strong relationships with other firms around the world, which leads to inbound and outbound work referrals.
"It enables us to provide solid, trusted referrals to our clients, saving our clients the time required to find and vet a law firm," he said.
"In addition, we receive referral work and opportunities from members in other jurisdictions, expanding our client base."
According to Mr Polczynski, being a member of an international network allows boutique firms to service international clients in a similar way in which a major law firm is able to do so.
"We are able to provide international legal services to our clients without having the internal problems encountered by many international firms where local business decisions are made by overseas-based partners," Mr Polczynski said.
"We are able to act quickly with potential business opportunities in both Australia and abroad and do not have to account to foreign decision makers."
Polczynski Lawyers is one of 57 members of LAWorld, an international network of legal firms around the world that aims to provide clients with a seamless service across different jurisdictions.
"As the world seems to continuously shrink, it is important that we offer an international service," he said.
"It saves our clients time and costs, [and] gives them confidence knowing that we have built a relationship with other law firms in different jurisdictions that we trust to handle their work."
When asked if it's becoming more common for Australian firms to join international networks, Mr Polczynski said: "I think it depends on the client's needs and adapting to these."
Mullins Lawyers recently joined United Employment Lawyers, with managing partner Curt Schatz saying that it is an alternative way for Australian firms to win more international business without pursuing a merger with an international firm.
National firm Lander & Rogers became part of international network TerraLex to pursue an international client strategy without expanding its footprint overseas.