Double the chance for two finalists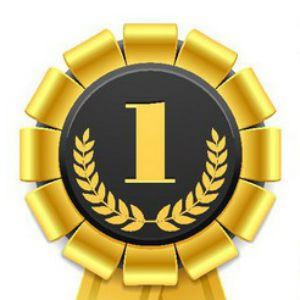 Two Lawyers Weekly 30 Under 30 entrants have doubled their chances for a win, being named as finalists in two categories each.
Kelvin Liew from the Australian Securities and Investment Commission (ASIC) and Allan Flick from DLA Piper have both been named as finalists in two categories of the 30 Under 30 Awards.
Mr Liew is in the running for the commercial, banking and finance and government awards.
Mr Liew has a broad financial services practice at ASIC and previously worked at Clyde & Co and HWL Ebsworth.
He was one of the lead lawyers advising and working with senior managers and the commission on the regulatory investigation into systemic issues at a big four bank in the wealth management area.
Mr Liew is also one of the key lawyers working with a senior executive leader at ASIC in developing the international regulatory framework for other regulators around the world in responding to the use of cloud computing.
This has included considering the impact of these new technologies on financial stability and regulatory enforcement.
Meanwhile, Mr Flick is in the running for the dispute resolution and pro bono awards.
Mr Flick works on complex commercial litigation, alternative dispute resolution, international arbitration and advisory matters, and has been heavily involved as a lead solicitor in two of DLA Piper's largest, and ongoing, commercial dispute matters.
Mr Flick has also worked as a global and regional team leader on DLA Piper's signature pro bono initiatives for The Royal Foundation on behalf of the United for Wildlife partnership.
Mr Flick was a co-author and member of the four-person global leadership team supervising more than 80 lawyers from 25 countries globally to produce an award winning report on the complex legal frameworks governing wildlife trade and prosecution in 15 key jurisdictions.
The winners will be announced at a cocktail event hosted by comedian Tommy Little at the Ivy Ballroom on 24 June – tickets on sale now.
Update: A third entrant has also been named as a finalist in two categories.
Hannah Linossier of Piper Alderman is in the running for the pro bono award and the workplace relations, employment & safety award.
Ms Linossier completed 470 hours of pro bono work on the matter of Bowker & Ors v DP World Melbourne Limited T/A DP World and others, in addition to her usual full-time role at Piper Alderman.
Ms Linossier was also requested by the general counsel of Victorian Arts Centre Trust to undertake a secondment to the Arts Centre in the role of acting general counsel.