Global firm launches workplace health and safety app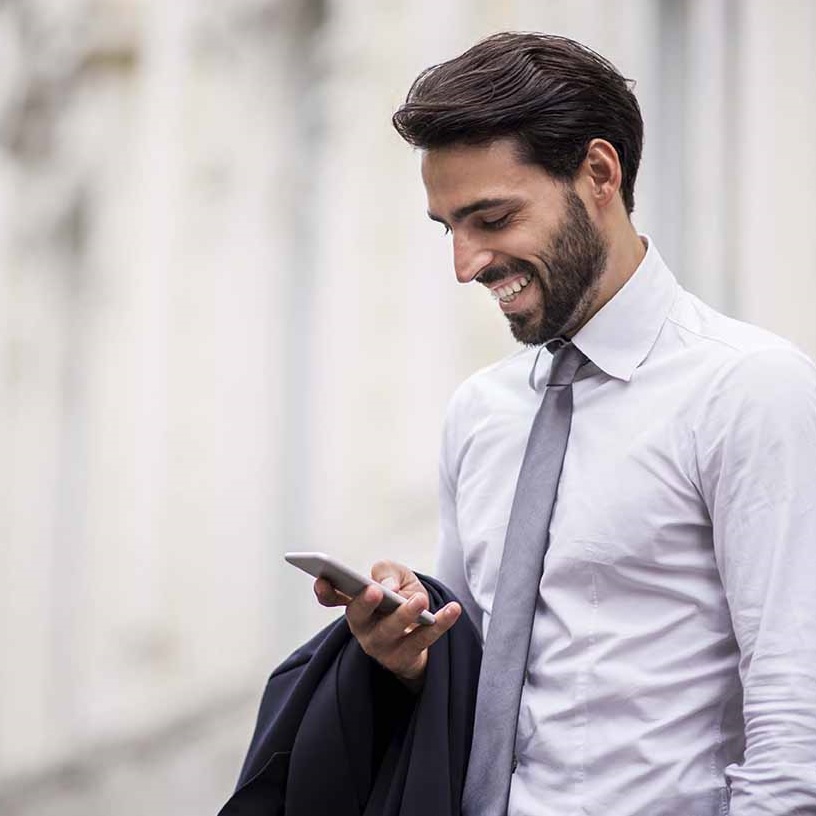 Clyde & Co has created workplace health and safety application designed to help an individual or business work out what steps it should take following a workplace incident.
ClydeCovered is the new application created by Clyde & Co regulatory & investigations partner Alena Titterton in conjunction with developer Chocolate Coded.
The app has been designed to take the guesswork out of whether a workplace incident is notifiable in a specific jurisdiction or not, and what steps an individual or business should take following the incident.
It can also provide the relevant regulator's details to streamline incident notification and convert the information provided into an incident report, which can be saved or emailed.
"Laws requiring you to do something shouldn't be difficult to interpret. When you have a safety incident, you want to know what to do as quickly as possible," Ms Titterton said.
"Our ClydeCovered app helps businesses and their workers understand the critical legal requirements. It then supports them with the practical information they need as they work through the processes."
ClydeCovered is the first app of its type in offering cross-border content, currently supporting Australia, New Zealand and Singapore with plans to launch in other locations globally over the coming months.
"Legal, safety and human resources teams are increasingly operating on a global and regional basis, requiring them to work across multiple jurisdictions. Busy teams struggle to keep up-to-date with all the jurisdiction-specific legal requirements that apply when things go wrong," Ms Titterton said.
"As a global law firm with health and safety expertise around the world, we saw the opportunity to meet that need with ClydeCovered and provide real time information to them."
Clyde & Co has received approval from Apple to host ClydeCovered on iTunes and the firm has more plans to better utilise technology to assist clients and business in general.
"I hope the ClydeCovered app prompts professionals to think about how they can create solutions that improve safety and support better decision-making using the power of technology," Ms Titterton added.
"There's a world of untapped possibilities out there."
Ms Titterton was recently a guest on The Lawyers Weekly Show podcast discussing recent developments in safety law among other things. Listen to the episode here.