Podcast: Where to next with mental health advocacy in law?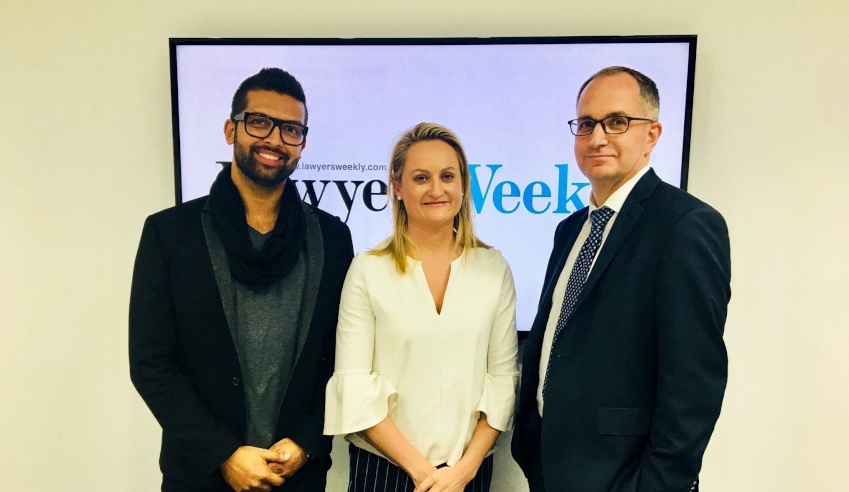 On this episode of The Lawyers Weekly Show, Jerome Doraisamy is joined by two board members of Minds Count — formerly the Tristan Jepson Memorial Foundation — Australian Bar Association chief executive Cindy Penrose and Canon Oceania chief legal counsel David Field.
Ms Penrose, Mr Field and Jerome discuss how far the Australian legal profession has come in raising awareness of mental health issues, how far we still have to go, what are the new issues facing legal professionals, and what is the new direction of Minds Count, Australia's peak advocacy organisation for mental health issues in law, following its recent change in name after the founders, Marie and George Jepson, stepped down.
Plus, in case you missed them, check out these recent episodes of The Lawyers Weekly Show:
• Universality of human rights and an Australian Bill of Rights
• The road ahead for litigation funding
• Putting yourself on a pathway to partnership
• The politics and people of Australia's refugee problem