Podcast: How do mental health rates in law compare to other professional industries?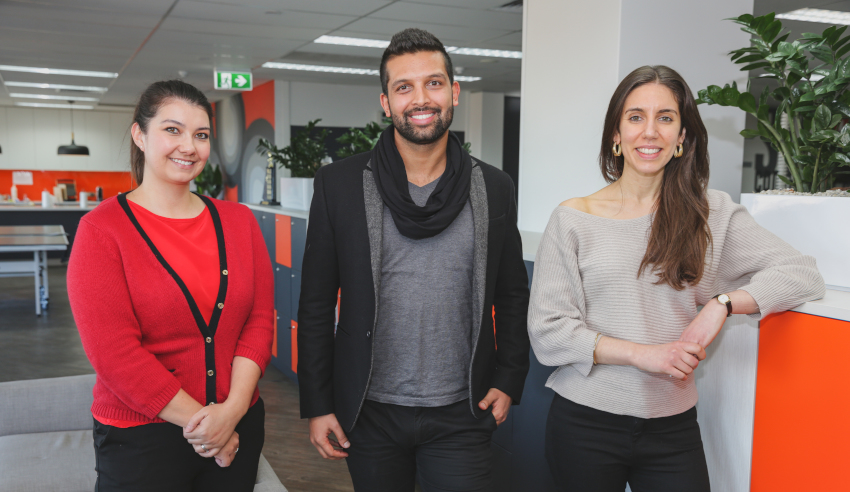 On this episode of The Lawyers Weekly Show, Jerome Doraisamy is joined by two of his colleagues at Lawyers Weekly's parent company, Momentum Media: head of editorial and editor of Accountants Daily and SMSF Adviser, Katarina Taurian, and editor of mortgage titles, The Adviser and Mortgage Business, Annie Kane.
In this episode, Jerome, Ms Taurian and Ms Kane discuss the prevalence of psychological distress, anxiety, depression and other related ailments in the legal, accounting, SMSF and mortgage broking spaces, the similarities across these professional services realms, and what can be done by the respective industry bodies and individuals within them to address said issues.
Plus, in case you missed them, check out these recent episodes of The Lawyers Weekly Show:
• Talking technology for in-house legal departments
• The necessity of Indigenous constitutional recognition
• How in-house counsel are impacting the broader legal market
• The battle against Bayer