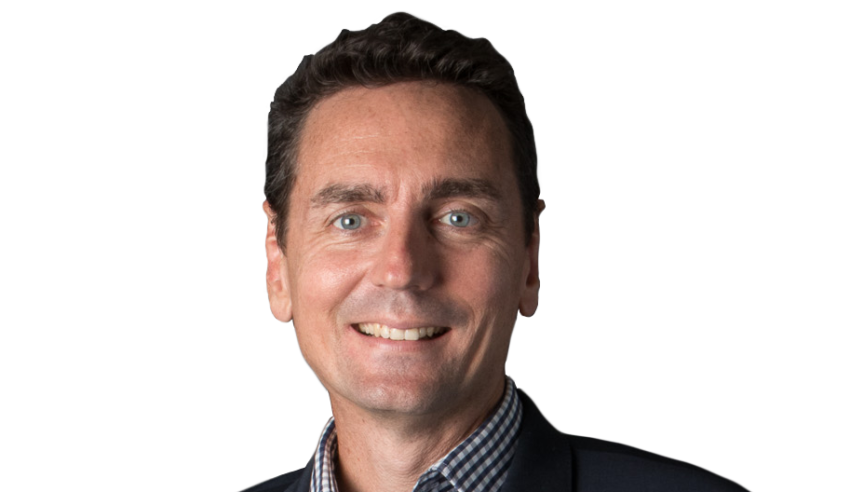 This special episode is brought to you by InfoTrack, and unpacks all things e-settlements for practitioners moving forward. 
In this special episode of The Lawyers Weekly Show, brought to you by InfoTrack, Jerome Doraisamy and InfoTrack CEO John Ahern discuss some of the issues facing lawyers and conveyancers when it comes to navigating mandates for e-settlements, how to turn such hurdles into opportunities, and why practitioners in this space have been slow to incorporate new technology.
In addition, the pair dive into SettleIT, the new platform from InfoTrack, and its place in an increasingly share-based economy and marketplace.
Plus, in case you missed them, check out these recent episodes of The Lawyers Weekly Show:
• Financial performance, discrimination and other issues within partnership ranks
• Getting junior lawyers into good financial habits from day one
• Should Australian lawyers unionise?